Motor Selection Guide
It is rare that the customer knows all the information required for selecting a suitable motor. Usually, we select a suitable motor based on limited information for customers to try first. After an adjusting and modification process the customer can reach a satisfactory motor solution.
Like playing golf, the most important point is to get your first shot (1st trial motor) on the green, if not hole-in- one. To do so requires as much and as accurate of information as possible in the first stage.
FROM YOUR INQUIRY TO MASS PRODUCTION

STEP1
BEFORE YOUR INQUIRY
The kind of motors (small coreless/brushless) Orbray provides are only one tiny part among many other kinds of motors used in the world. First, please check the following points to see if Orbray motors may be an ideal fit for your application.
Motor size Φ4~Φ30mm
Smooth and stable operation required(no cogging)
Reasonable project quantity
STEP2
BASIC INFORMATION FOR MOTOR SELCTION
Please collect the following basic information.
1. Application
What is the application and how is the motor used in it?
Example: lens operation for security camera
2.Size limitation
Please check the total size limitation in your application including gear/encoder, etc.
Example: max Φ16 x 55mm length including gear 16mm x 55mm
3.Voltage/Torque/Speed
Power Supply
Motor' s torque and rotation speed depends on the voltage and current provided by the power source. First, please check if the power source is a stabilized power supply or battery.
Voltage(V)
Motor' s torque and rotation speed depends on the voltage and current provided by the power source. First, please check if the power source is a stabilized power supply or battery.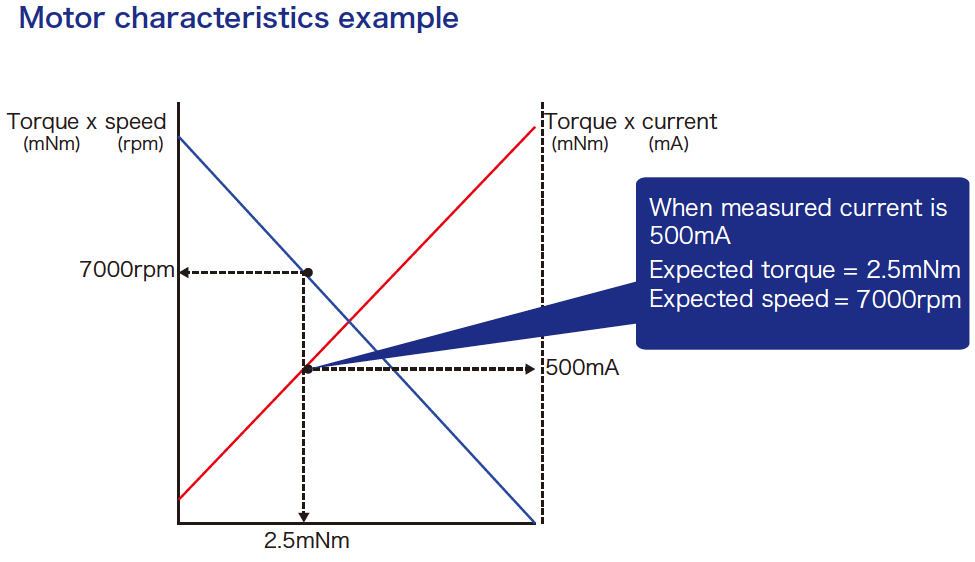 4.Motor usage time and frequency
Please check how long at a time you would use the motor (application), and how often. Using the motor at excessive torque for too long a time may impact the motor life time.
Example: max 5 minutes at one time, 10 times/day, more than 1 year expected
STEP3
MOTOR SELECTION PROCESS
Based on the acquired basic info in Step 1 - 2, let us select the matching standard motor (CMS/BMS) or geared motor.
Basic info
Size: φ16 x 55mm
Power supply: Stable
Voltage: 12V
Required torque:50mNm
Required speed: 300rpm ~ 400rpm
1. Refer to ALL MOTOR SPEC CHART and find the matching motor based on size and rated torque.
Point 1: Based on product name you can figure out the overall dimension.
Example:CMS16-33 06 = Φ16, total length 33mm, resistance 6Ω
Point 2: Torque and speed is in proportion to voltage.
| | |
| --- | --- |
| Voltage | 7.4V → 10V |
| Torque | 3.4mNm → 4.6mNm |
| Rotation speed | 25000rpm → 33780rpm |
As a result, you can see there is no Φ16 motor alone that matches the requirement at 12V.
2. Now refer to CMS CORELESS MOTOR WITH GEAR and look for matching geared motor. As a rough idea, motor torque can be up to 1/4 of the stall torque dependi ng on usage conditions.

CMS16-3306P22
Total length= 52.1mm, Stall torque = 389mNm, No load speed = 439rpm
→ At 50mNm, rotation speed ≒ 382rpm
Now, you know CMS16-3306P22 geared motor may roughly meet your requirement. For further support, please contact our sales team.
STEP4
APPLICATION-SPECIFIC INFORMATION
Depending on your application and usage environment, some motor specs may need to be customized for comfortable use in the long-term. Please see if any of the common requirements below apply to your application needs and kindly inform us of any other special requirement.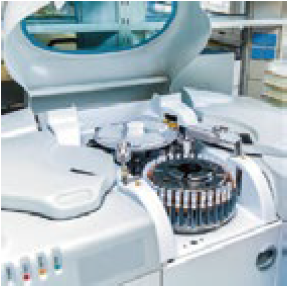 1.Long life timeApplications: Blood analyzer, Electric nail file, insulin pump, etc
Generally, a coreless motor's life time ranges from 100h - 1000h, and a brushless motor's is over 10000h depending on the usage conditions. If your application requires longer life time, please provide detailed operating conditions and ideal motor life time. By adjusting/changing brush and commutator, coreless motor life time can be improved.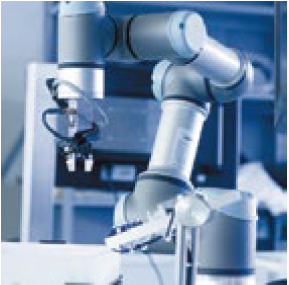 2. High durabilityApplication: Electric lock, Electric nail file, Tattoo machine, Industrial robot, etc
When the motor is built into customer' s application, please check the force direction (radial/axial) applied on the motor/gear shaft (See below illustration). When this force is excessive, it may damage the motor/gear and special treatment may be required to strengthen it.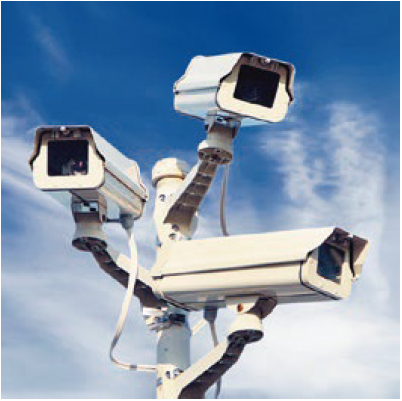 3. Operation in low temperature environmentApplication: Security camera, Electric lock (=fixed use in cold area), etc
Regular operation temperature range of Orbray Motors is -20℃ ‒ 60℃(coreless motor).The motors can be used outside of this range, but it may influence the characteristics and life time. With special treatment, they may operate in up to a -40℃ environment (not guaranteed, and does not apply to all motors), so please inquire accordingly.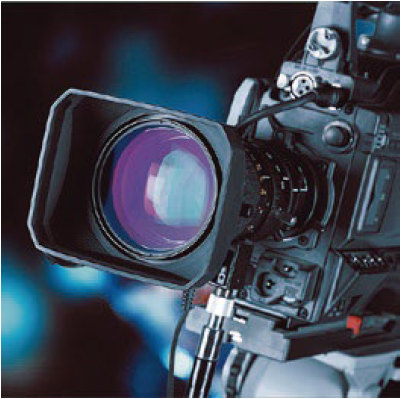 4. Low noiseApplication: High-end broadcasting camera, Security camera, etc
Generally, spur gears make less noise than planetary gears. But, some applications such as high-end broadcasting camera require further minimization of operation noise during lens movement. Orbray has a special spur gear (Φ12) to achieve smooth and low-noise lens operation.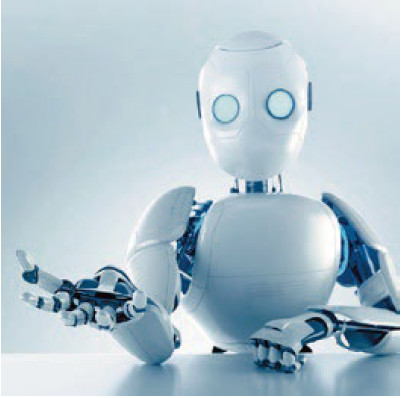 5. Low vibrationApplication: Surgical device, Robot servo, Electric nail file, etc
Some applications such as portable high speed spindle (ex: surgical devices)need to eliminate vibration as much as possible for comfortable use by the practitioner. Orbray Motor is designed for relatively low vibration, but it can be further minimized by special treatment.
STEP5
CUSTOMIZATION GUIDE
More than 80% of products provided by Orbray are a customized solution based on each customer's application. With over 80 years of experience, we provide professional support answering to the specific needs of each and every customer.
CUSTOMIZATION (Level 1 - 3)

LEVEL 1

LEVEL 2

LEVEL 3

Output shaft change
Characteristics adjustment
Life time improvement
A hole on shaft
Shaft length change
Shaft diameter change
Adjusting torque/speed
Low temp resistant
Special gear ratio
Current saving
Noise reduction
Treatment for long time use
Leadwire change
Strength improvement
Customized flange
Housing diameter change
Wire Length change
Attaching a connector
Reinforcing attachment
Change leadwire type

Increase radial force
Increase axial force

Customized flange
Housing diameter change
Other special requirement
Minimizing vibration
Minimizing backlash
※LEVEL1 - LEVEL3 is for reference only. Please contact our sales representative for details.

TOTAL CUSTOMIZATION
We also propose zero-base total customized solutions based on large-scale confidential business projects. In such cases, an official contract needs to be signed, and R&D costs may be incurred.