Enables precise loop control
in ultra high speed wire bonding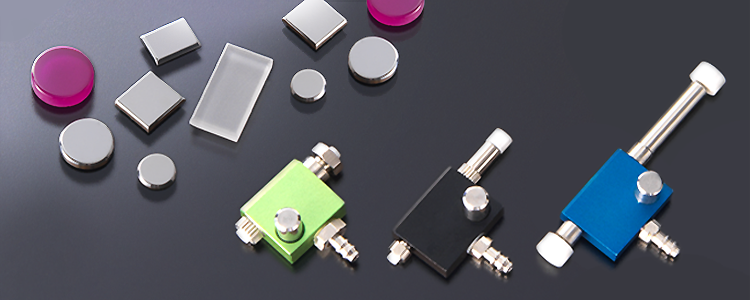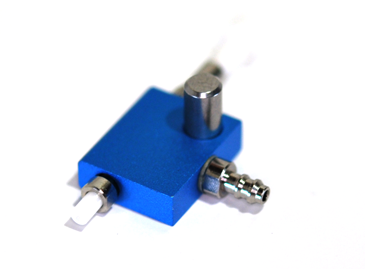 Wire Tensioner
Orbray's wire tensioner applies 60 mg of tension and counters wire vibration, enabling stable wire loop control during bonding work.
Rounded ceramic parts are attached so that the air-tensioned wire does not vibrate, and stability is maintained.
This is the method first introduced by Orbray.
The adoption of a ceramic nozzle with excellent wear resistance inside the wire tensioner means the tensioner does not need to be replaced as frequently.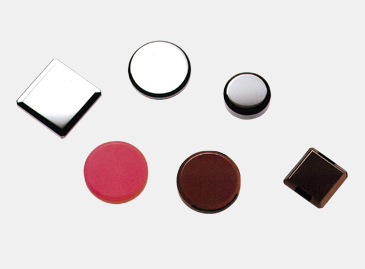 Wire Clamper
The wire clamper is a precision part that performs the function of suppressing slack in the gold wires when they are bonded to the IC chip. Wire clampers are usually used in pairs, with the wire clamped between them. Because they are in direct contact with the wire, the surface must be mirror-polished.
Orbray's wear-resistant, ultrafine-grained alloy wire clamper has a smooth mirror finish and very high degree of flatness, so even if the wires are in direct contact with it, they can be tightly and accurately clamped without damage.