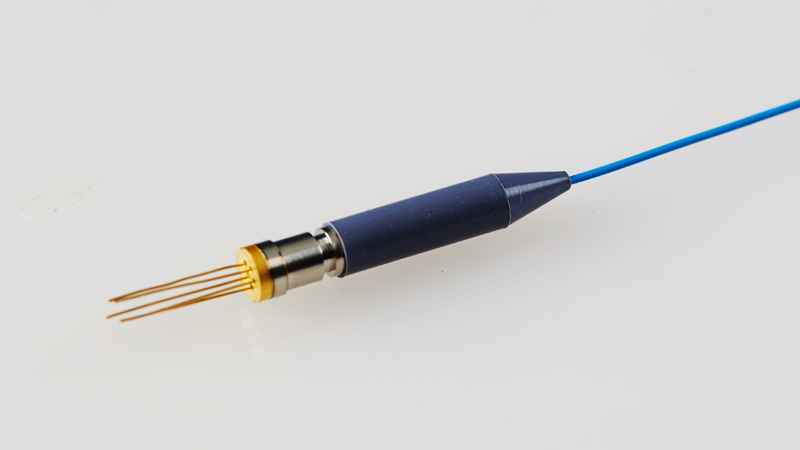 We contract production from the beginning design stages of the Optical Module Assembly to a sample trial production level and to, finally, a mass production level. We are responsible for all types of assembly modules such as TOSA and ROSA Receptacle Module, Coaxial Module with attached Fiber Pigtails and Butterfly Package Module. We deal with FP-LD, DFB-LD, PD, APD and other similar Device.

By utilizing our experience for the design and process of optical modules and connectors, we can also manufacture to custom configurations to meet your application needs.

We have the capabilities and equipment in place to perform a Full Active Automatic Alignment System, YAG Welding System and a Full Automatic On-Line Measurement System of thermal and electrical properties of complete modules from temperature ranges of -40oC to 85oC. With these capabilities, equipment and systems, we can respond and accommodate many of your Optical Module Assembly needs.

We also manufacture and provide housing components including the front-end components for SFF and SFP Transceivers.