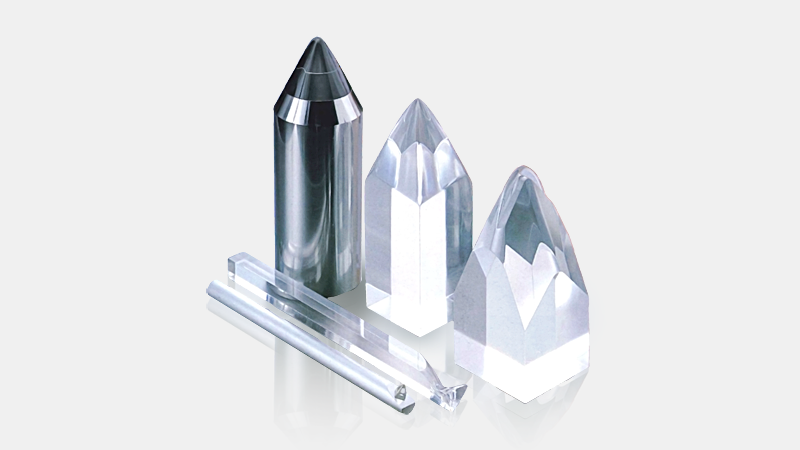 We replaced the iron stylus commonly used for record players with a sapphire stylus that does not wear down easily, thus realizing a phonograph needle with a long service life. After that, we progressed to an even harder diamond stylus.
For over 60 years, we have gained strong support from the industry as a maker of phonograph needles, which are a key part indispensable to the high-end record players that produce an unbeatable sound, superior acoustic performance, and high reliability favored by musicians and music enthusiasts around the world.
Our phonograph stylus is designed to optimally trace a record, and plays a natural and rich sound.
We pay meticulous attention to diamond material, processing, finish, and incorporation into the cantilever. In particular, we make full use of the most advanced technology for polishing the parts that make contact with the record groove. This technology is indispensable to high-end cartridge makers both domestically as well as overseas.
These days, analog records have been revalued, and since 2010, a record boom has restarted, and popularity is increasing both overseas and in Japan.
Record sales are rising across the globe, and it is predicted that records will occupy close to 20% of new music sales. It has become a force in the industry in which supply has not caught up with demand.