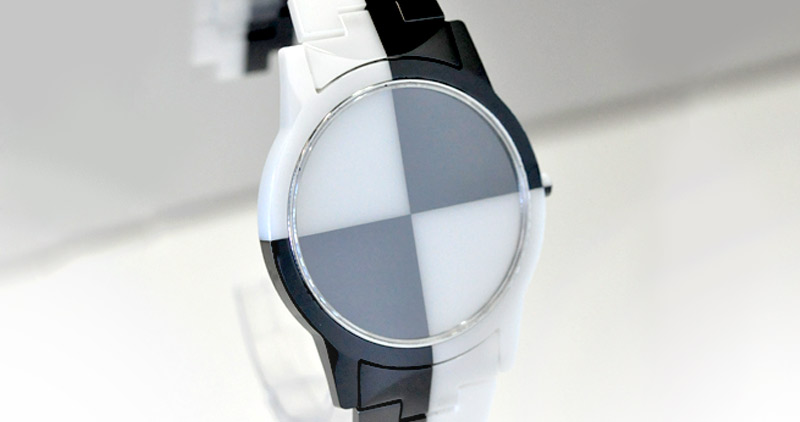 What is ceramic watch case and bands?

In the 1960s, Orbray created carbide watch cases made from tungsten carbide. Half a century later, our company introduced ceramic watches made of zirconia (Zr) based fine ceramics, which has gained attention as the next generation mainstream hard material for use in watch bands and cases.

Black and white watch case + band sets of impressive zirconia material have been adopted by leading European luxury fashion brands. Besides black and white, the recent design trends in luxury watches is to use colorful ceramics, which attracts much attention. The ceramic external components polished by Orbray's developed technology exactly replicate the everlasting radiance unique to scratchproof carbide watch cases, and retain that radiance for life.