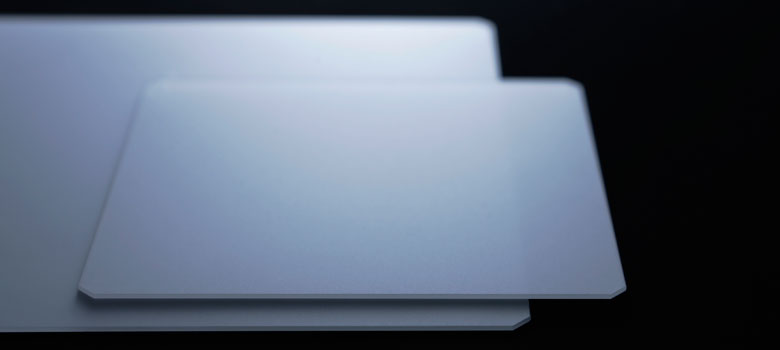 Sapphire can be used as a setter for firing processes thanks to its high resistance to heat and chemicals.
Unlike conventional alumina/ceramic setters, single crystal sapphire does not develop problems such as warpage or deterioration over time, or cause contamination from setter impurities or degassing.
This contributes to increased quality of manufactured products. In addition, we provide support for re-polishing and cleaning setters, which contributes to overall improvement of life-cycle cost.
Item
Specifications
Dimensions
100 × 100±0.5mm
150 × 150±0.5mm
Thickness
1 ±0.5mm
SORI
≦20μm
≦40μm
Surface finishing
Both sides have matte finish Ra≤1μm