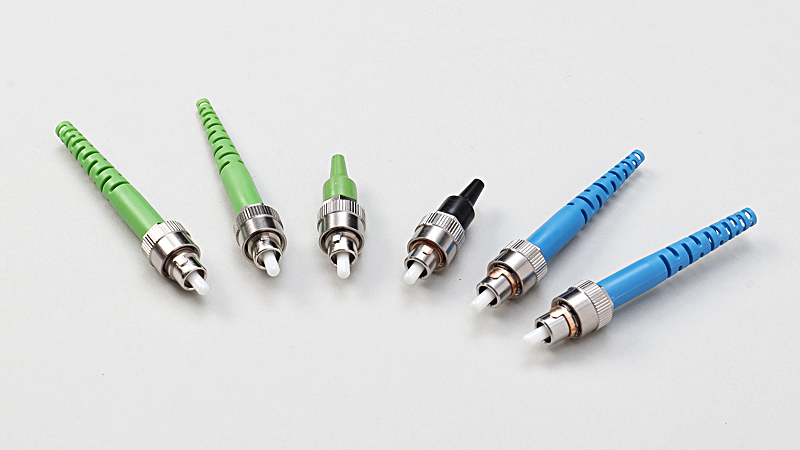 The FC Connectors and Adapters are considered to be old-line products and are widely used all over the world. These connectors are composed of φ2.5 mm OD Zirconia Ferrules and metal parts. The connection is made by the metal threaded coupling nut being screwed into place.

Our FC Connectors are of excellent quality with high fiber insertion stability and a precise polishing process assuring that the quality will always be the same no matter when the ferrules are manufactured.

Ferrule Inspection Data Sheets are provided with every FC Connector Kit that is shipped. By using our top quality zirconia split sleeves, we can also ensure a stable connection and performance when using our FC Connectors along with our Adapters.
Specification
Based on IEC 61754-13: Type FC connector
Telcordia GR-326-CORE tested
Fiber types: SM(9/125)、MM(50/125,62.5/125)
Insertion Loss※: [Connector]≦0.1dB(SM),≦0.1dB(MM)
         [Adapter]≦0.2dB,≦0.1dB(ACP)
Return Loss※: ≧50dB(SM),≧60dB(APC)、≧30dB(MM)
Operating Temperature: -40℃ - +85℃
Temperature Stability: ≦0.3dB(-40℃ - +85℃)
Mating Durability: ≦0.2dB(500 times)
※Tested against Master Connector
FC Connector・FC Adapter
Optimum optical performance using Orbray's high quality ferrule
Wide selection of ferrule specifications
Ferrule inspection data sheet supplied with allshipments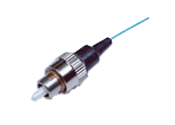 FC SM φ0.9mm connector
e.g.: FIber Jacket φ0.9mm
Dimension: Millimeters

FC SM φ2.0mm connector
e.g.: FIber Cable φ2.0mm
Dimension: Millimeters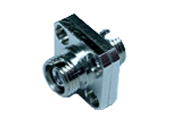 FC Adapter
e.g.: Adapter
Dimension: Millimeters

D-hole Adapter
e.g.: D-hole Adapter
Dimension: Millimeters