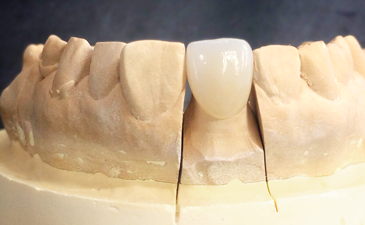 Made in Japan, the Zirconia Disc is manufactured with 40 years of technical production know-how and industrial ceramic experience.
Please feel free to contact us directly for more details.
Adamant Zirconia Disc
High Quality Zirconia Powder.
High Performance for Milling.
High Translucency and Ultra Translucency.
CE and FDA Certified.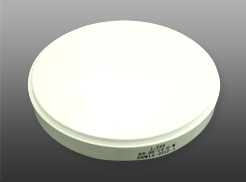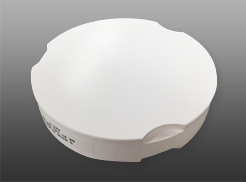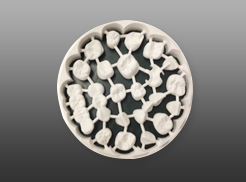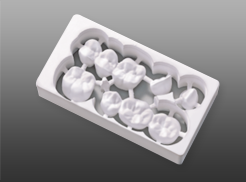 Color Lineup
All VITA shade colors available.
Multilayer disk.
Color is controlled by color-difference meter.
Customized colors available.