Orbray's first step – deciding how to prepare for an ever-changing future
Orbray Future ColumnVol.10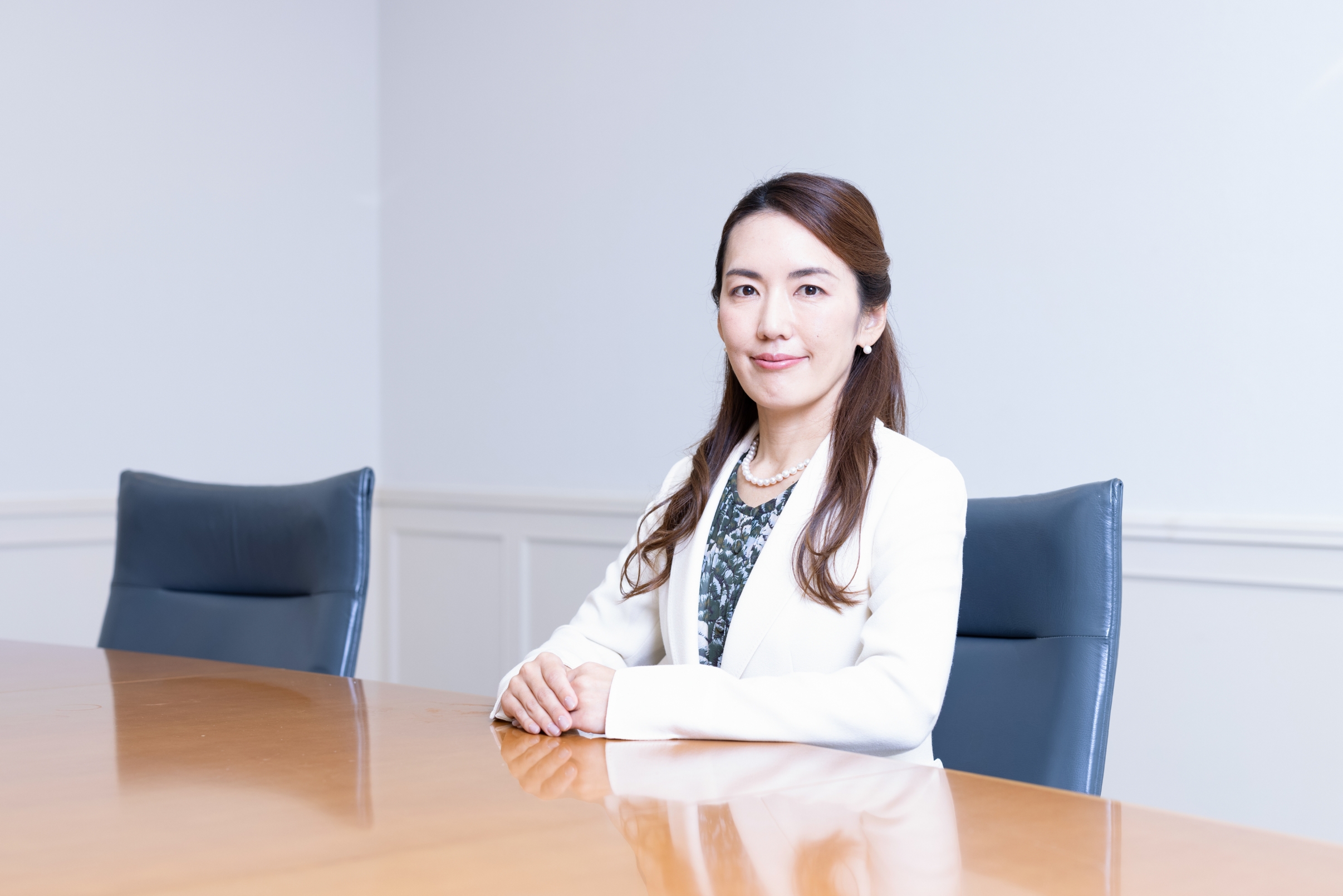 Adamant Namiki Precision Jewel Co., Ltd., changed its name to Orbray Co., Ltd., effective January 1, 2023.
View More
On January 1, 2023, we took a new step forward under our new company name, Orbray Co., Ltd. Over the past six months, I have spoken to everyone to convey my thoughts on our new company name. We have printed our new name on everything from envelopes to official documents. And at the end of last year, we put up new "Orbray" signboards.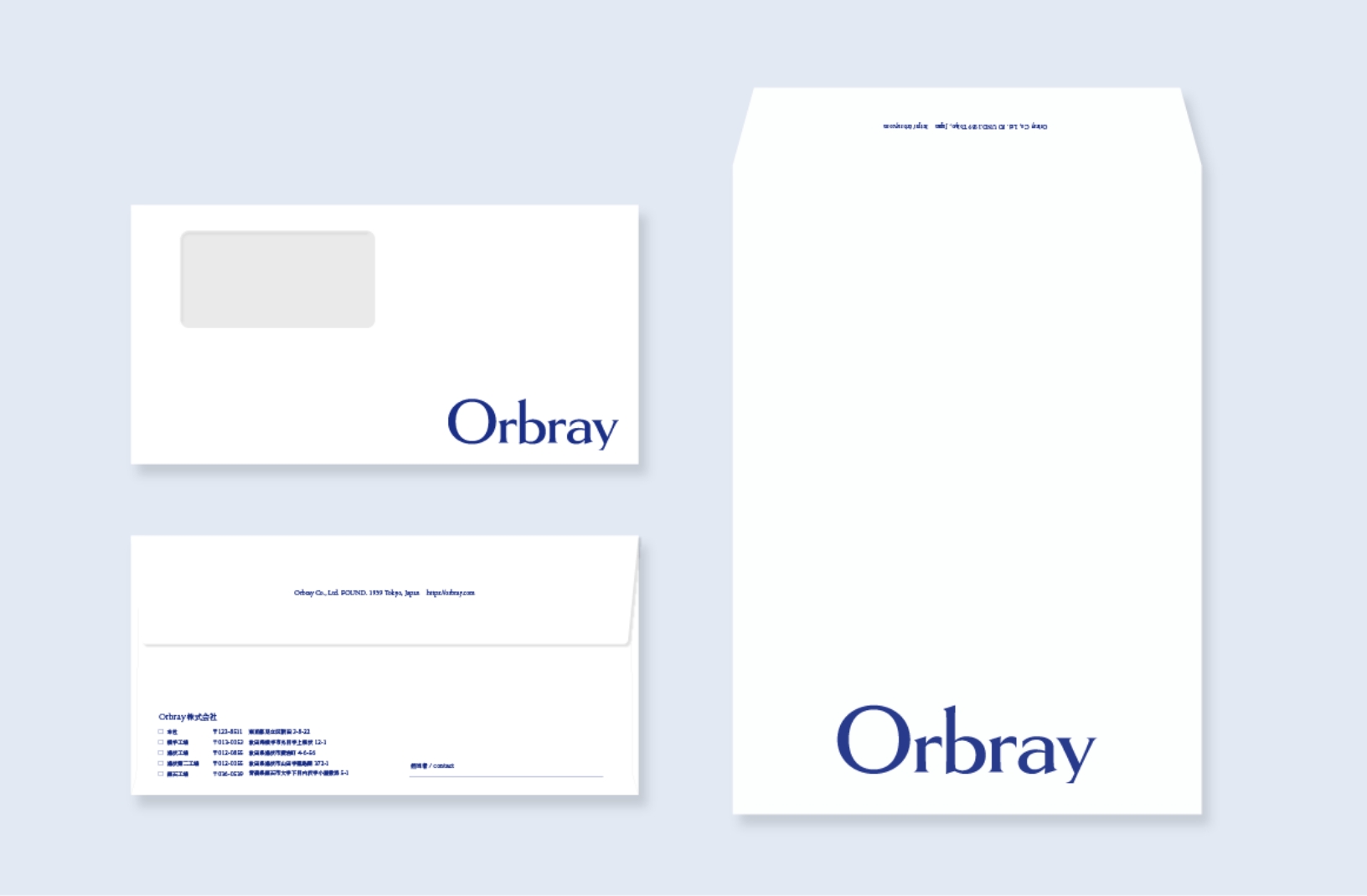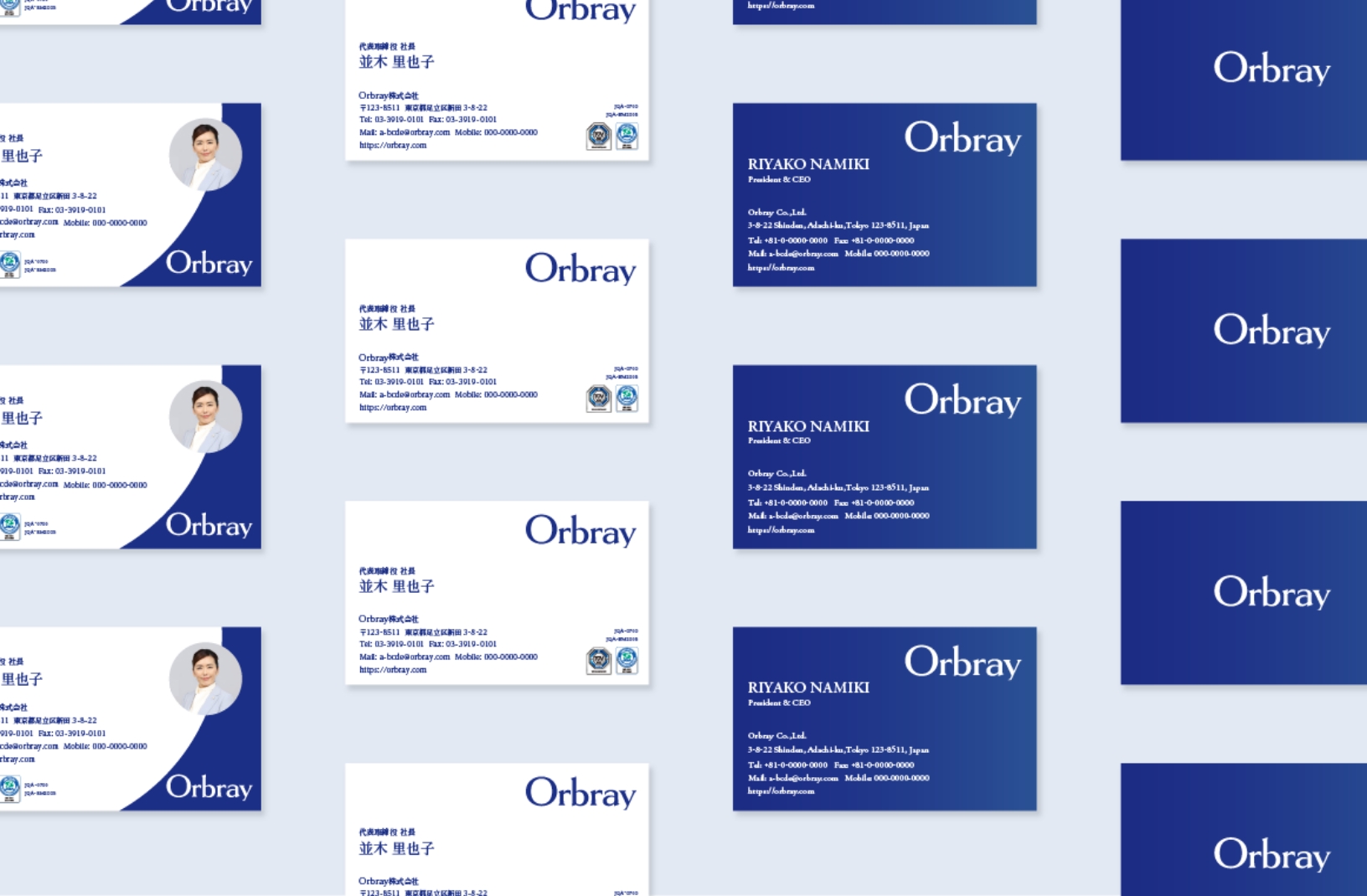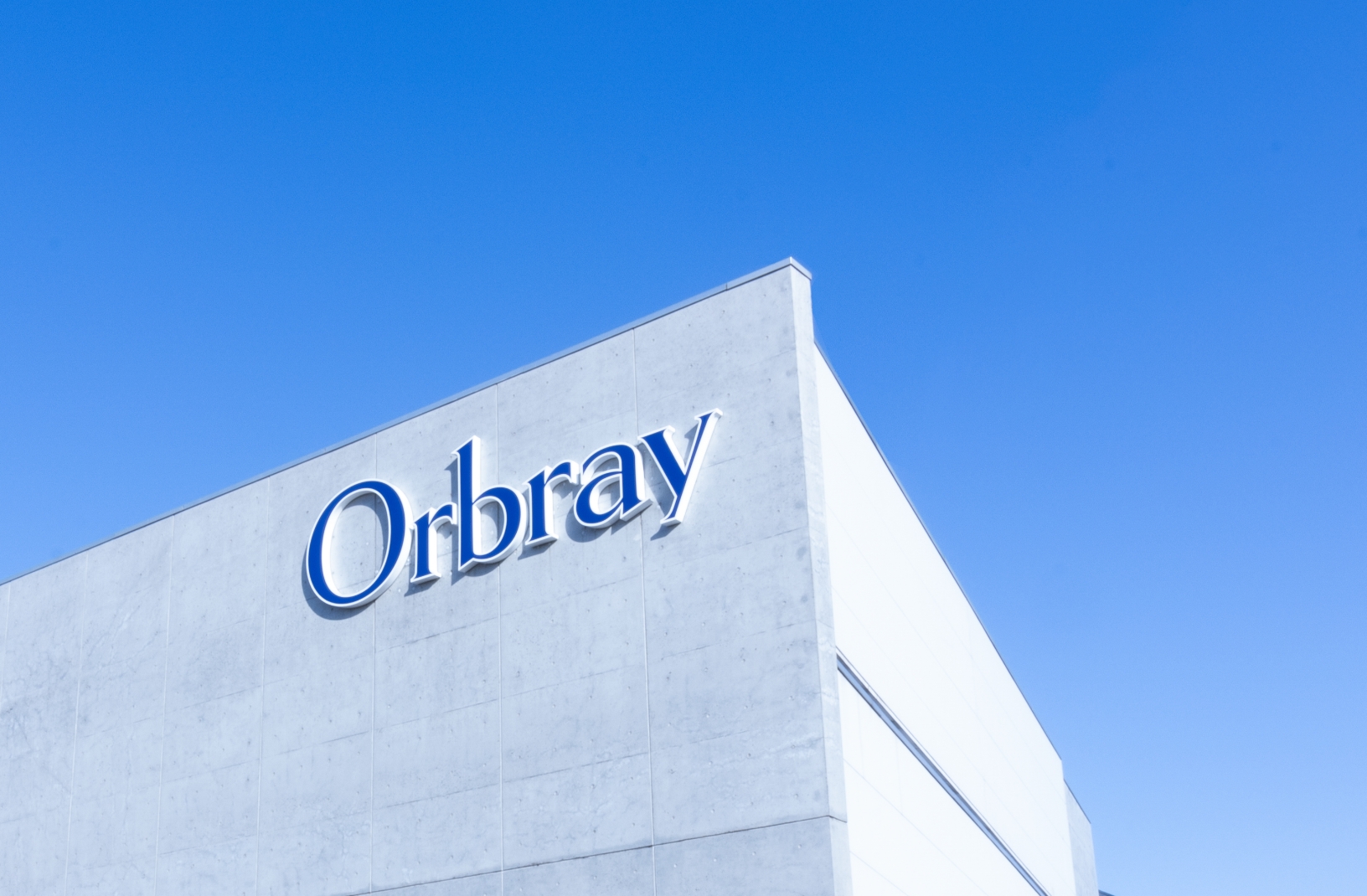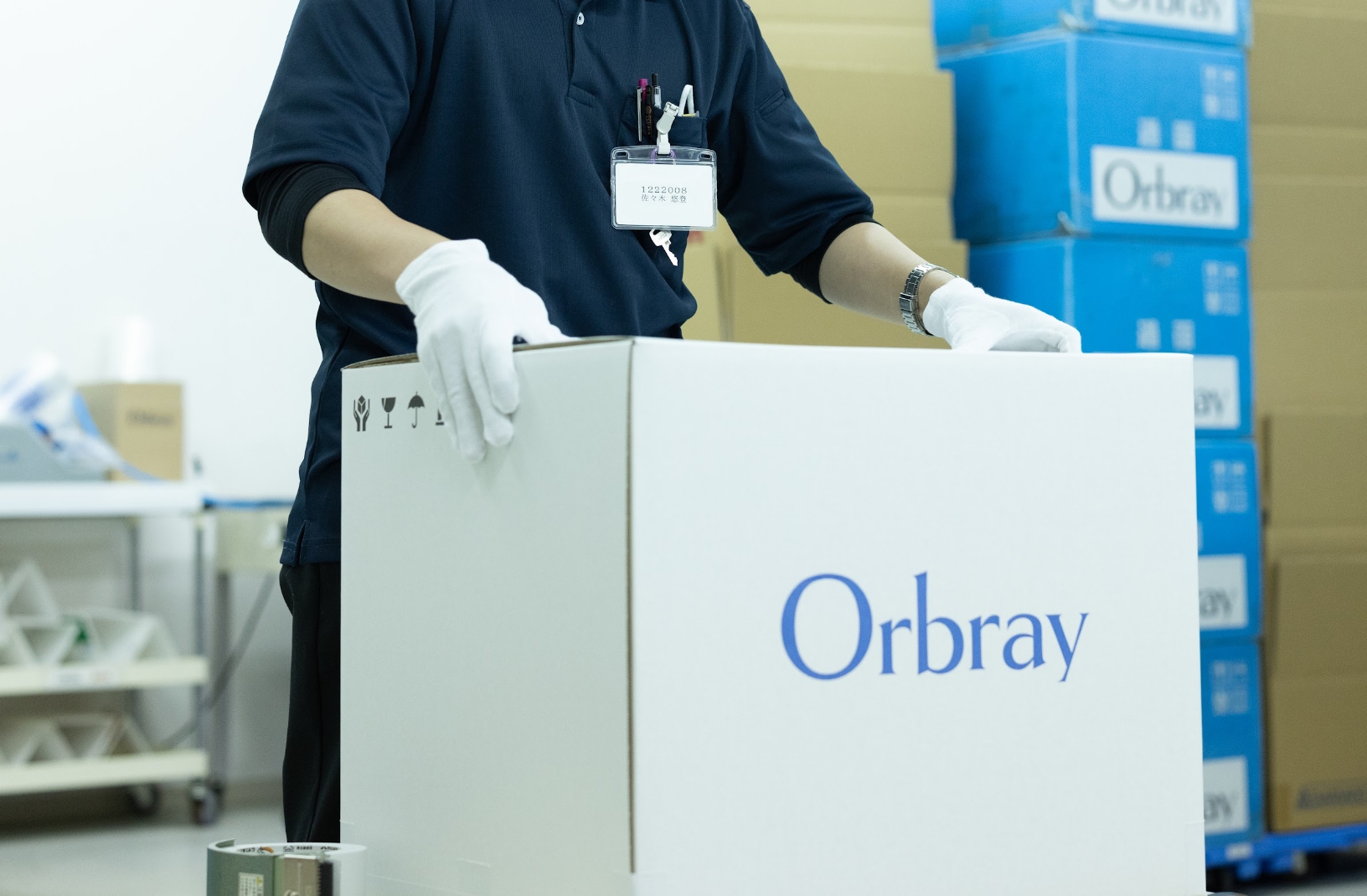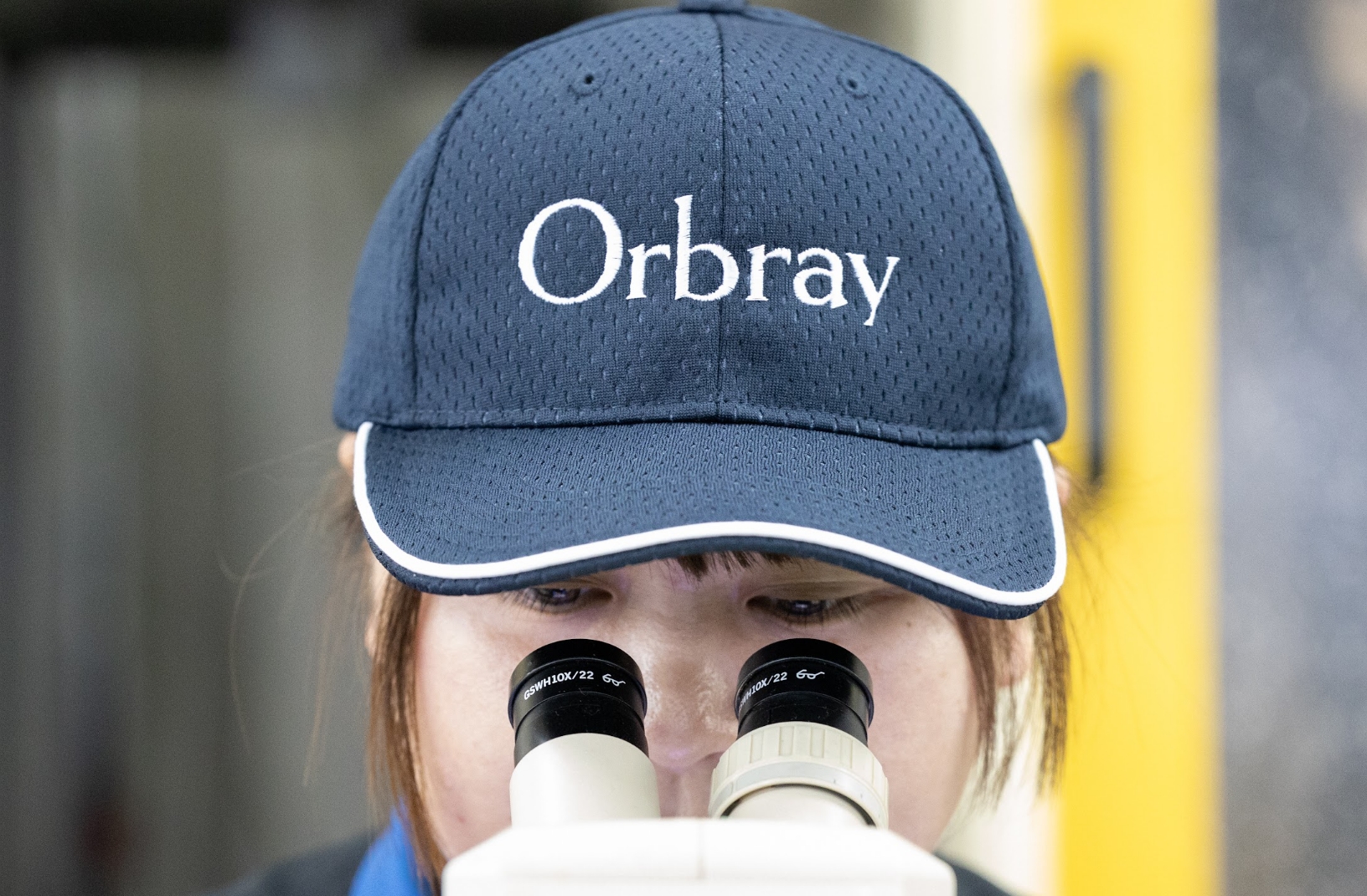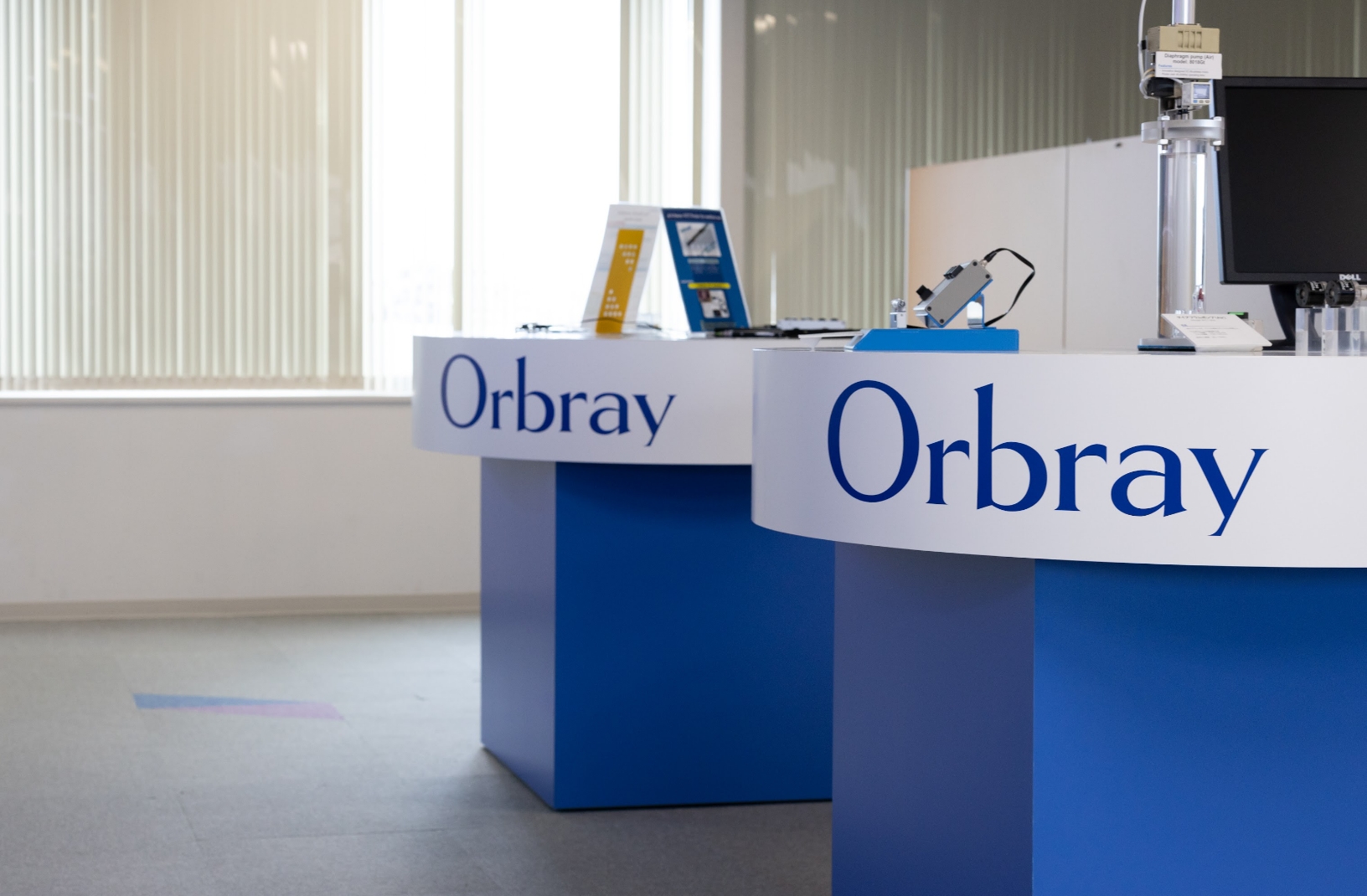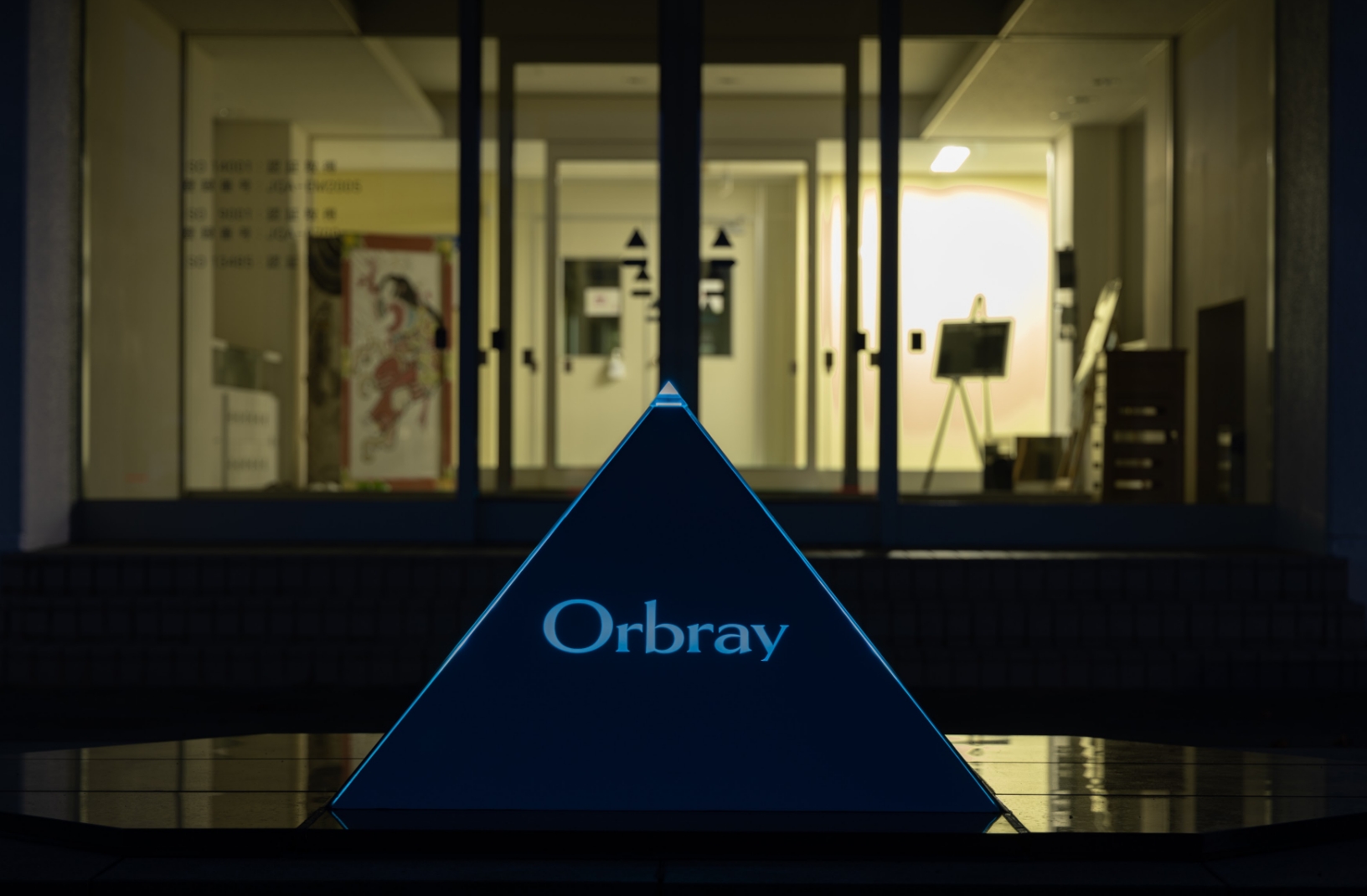 In the name "Orbray," "orb" means "sphere," connoting a celestial body or the Earth, while "ray" signifies light. We selected this name from among many others to reflect our determination to pioneer new possibilities in the world based on our proprietary technologies of "cutting, grinding, and polishing."
Building a company that recognizes the value of each employee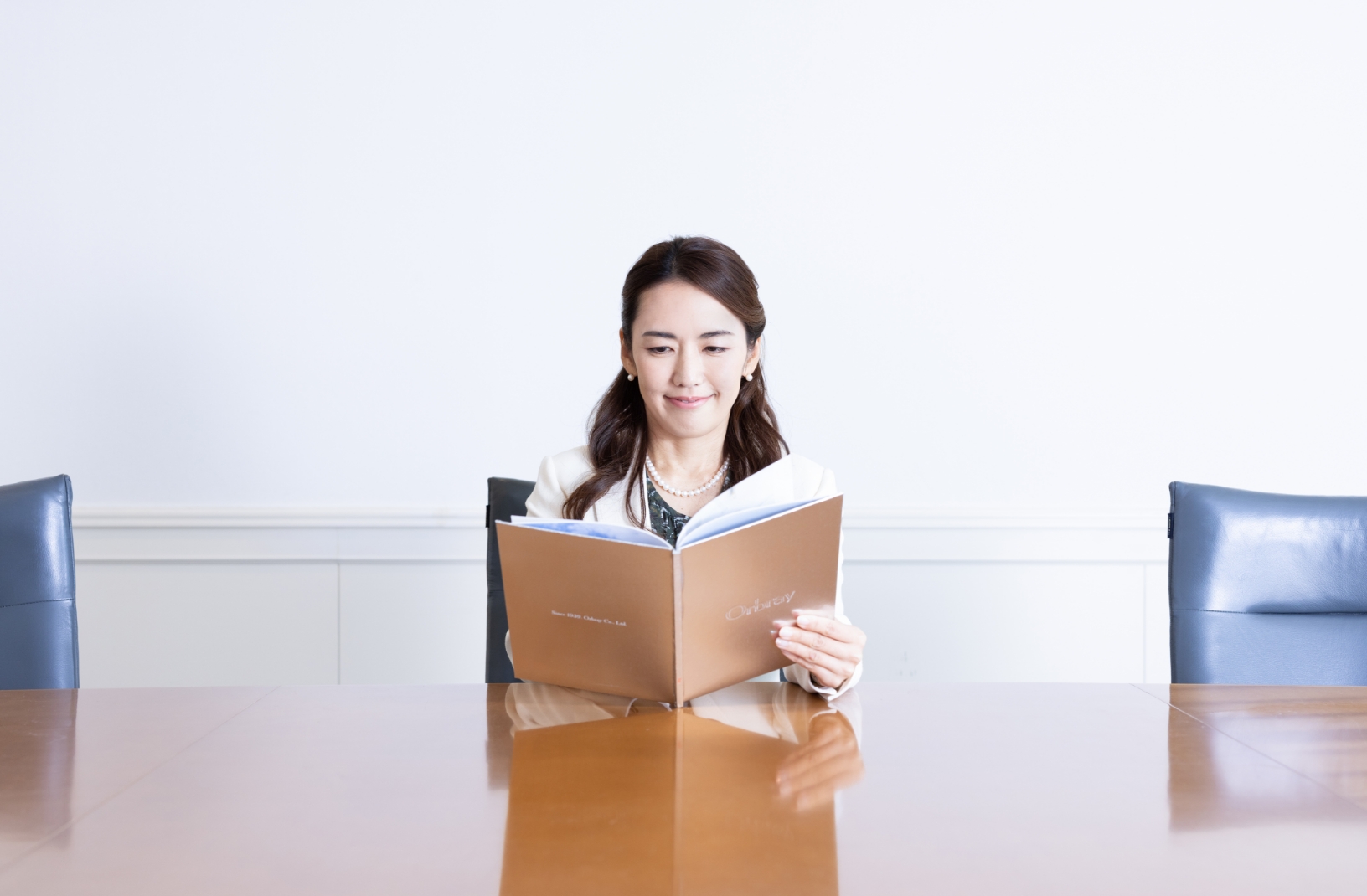 Since my inauguration as president, I have had one-on-one interviews with all employees, so that I could learn from those who have actual front-line experience what we could do to cope with a changing society and keep growing into the future. At first, everyone seemed a bit skeptical. However, over time, as I continued the interviews, people gradually began to give me their frank opinions.
There was a growing realization that change occurs not just through what happens at the managerial level, but everyone needs to be involved in effecting change. Now there seems to be a greater willingness among employees to express their opinions to management to make the company better. This makes me very happy.
Publishing a brand book to bridge all divisions
Orbray started with the manufacture of tiny components – jewel bearings for electric meters. The passionate company founder and his successor, along with engineers and craftsmen, then expanded into one new field after another as the changing times presented new opportunities.
Currently, we are involved in a wide range of businesses, including precision jewel parts, optical communications components, small motors, motor units, and medical equipment. However, up to now, we haven't properly explained to our employees in each division how our various products are used and how they contribute to the world.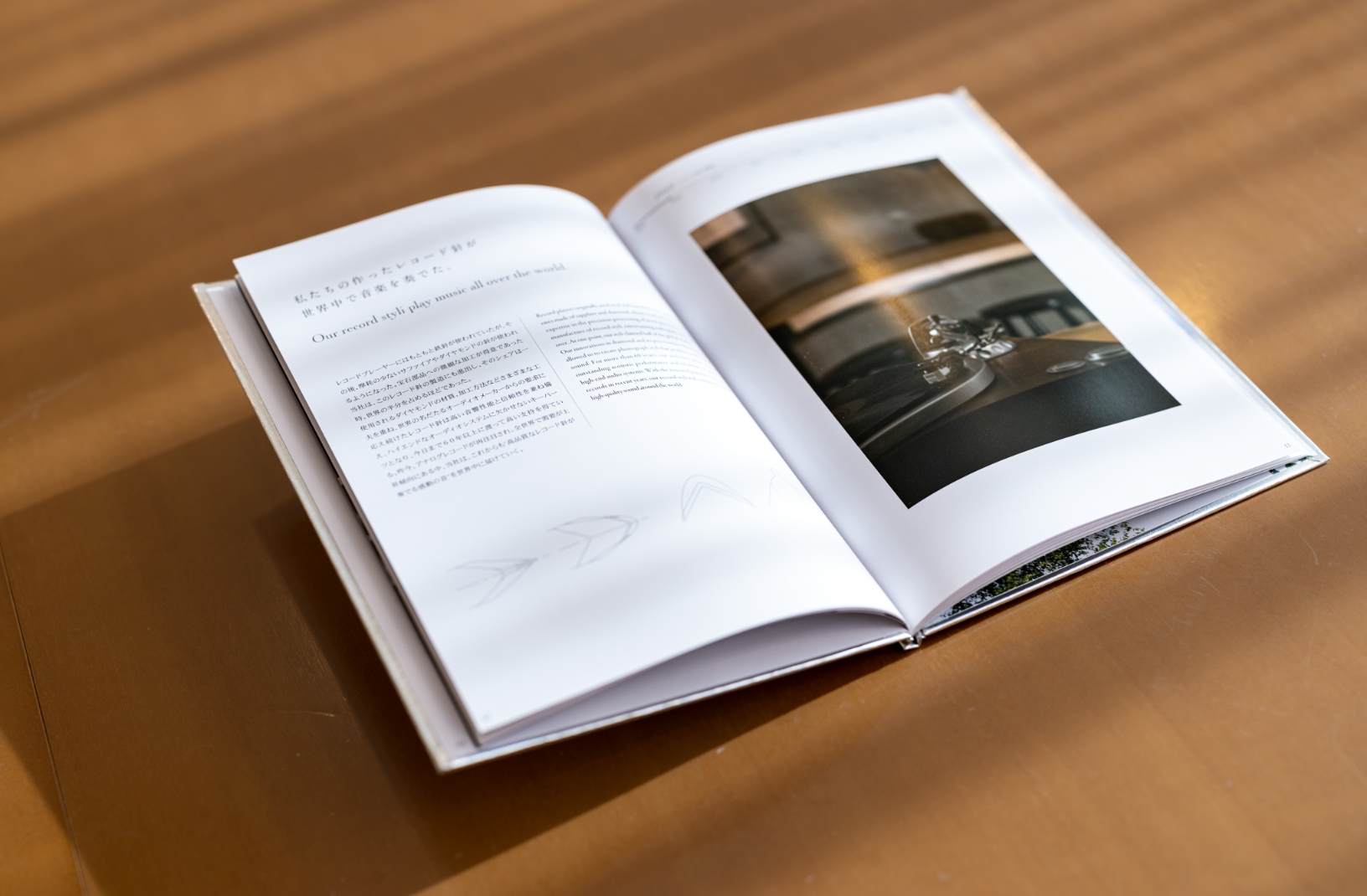 We therefore recently published a brand book to help everyone understand that Orbray's products support global telecommunications networks, are integral parts of luxury watches, and are pioneering the evolution of semiconductors. Through this book, I would like our employees to realize how their hard work contributes to a better society, so that they can take greater pride in their jobs and feel a renewed sense of motivation toward the work that we do.
Through this brand book, I also hope that employees from different divisions will recognize each other and interact more, leading to cross-fertilization and the birth of new ideas. To be a company that continues to be chosen by customers, each business division must constantly research cutting-edge technologies, and persistently introduce innovations no matter how many times we fail.
Currently, we are promoting collaborative projects involving different divisions. I believe that such efforts will lead to the birth of unique businesses that can flexibly respond to the changing needs of the world.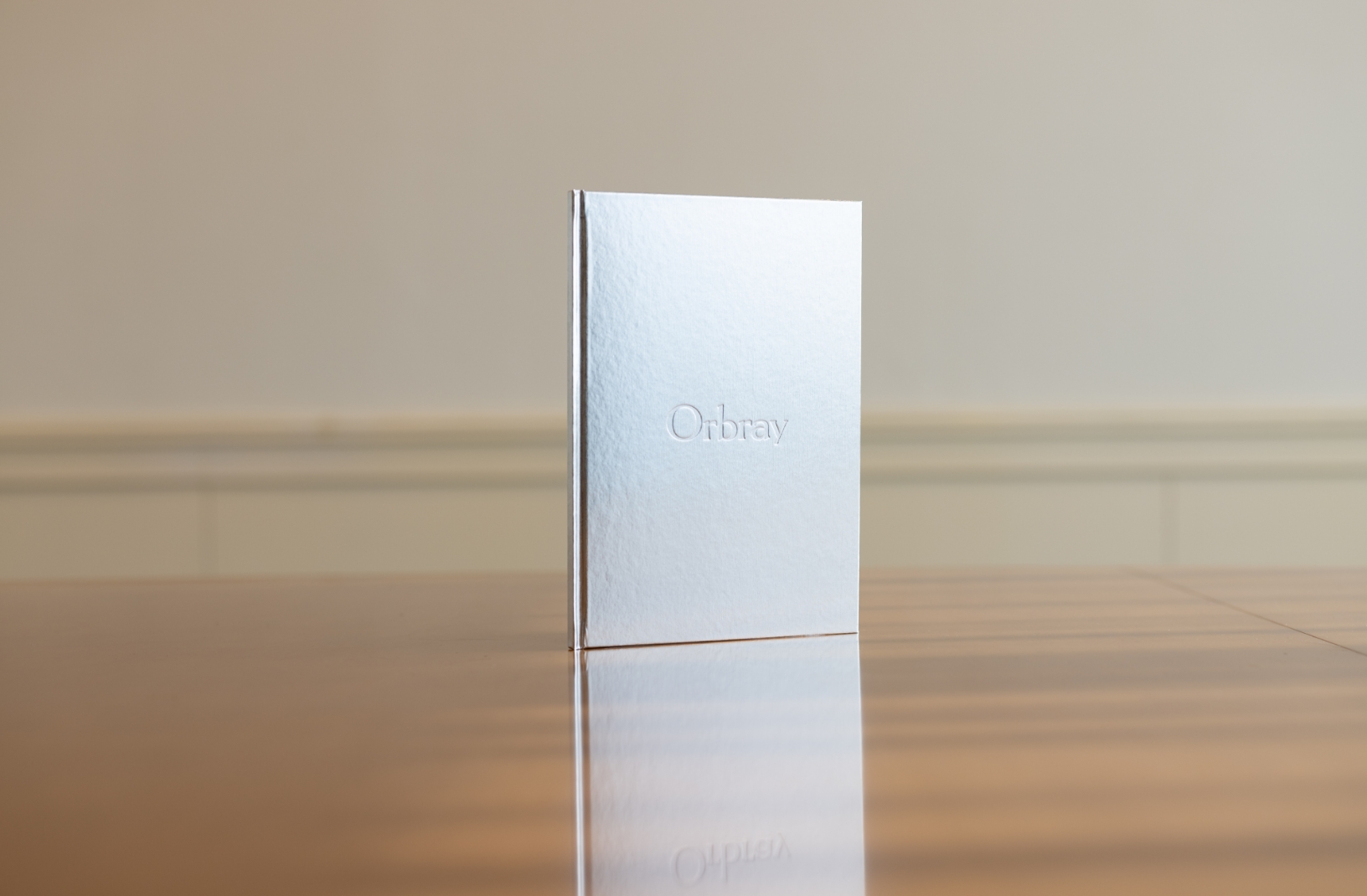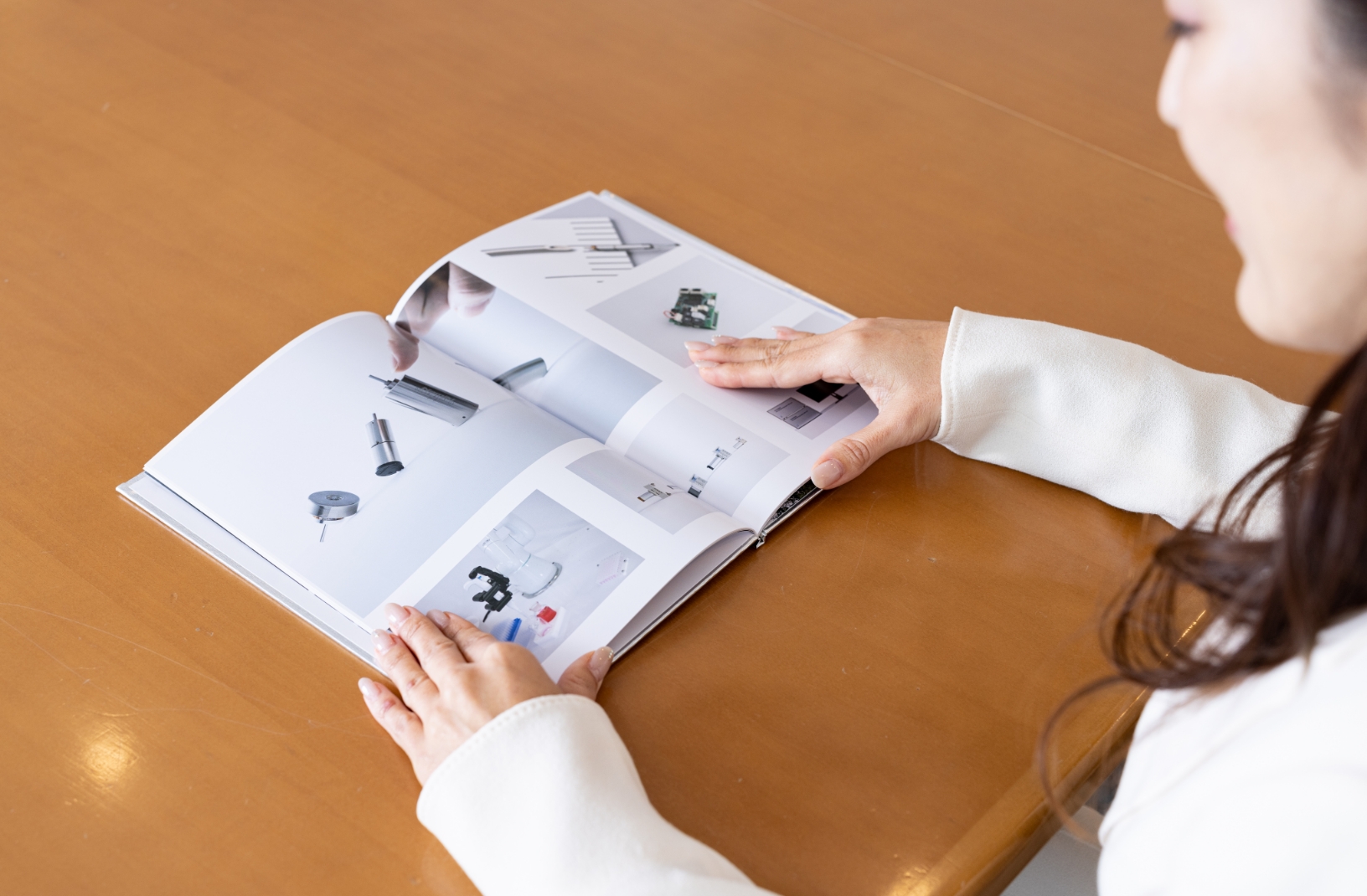 Strengthening production systems on solid earnings
We are finally emerging from the temporary business stagnation caused by the global pandemic, and each division is receiving an increasing number of customer inquiries. For the business year ended in December 2022, orders and production were strong at our factories in Yuzawa and Yokote in Akita Prefecture, and we forecast a jump in both sales and profits.
We expect consolidated sales to rise to 25 billion yen (~US$182 million) for 2022 from 17.9 billion yen for 2021, while our consolidated operating profit is expected to total 4 billion yen for 2022, compared with 1.6 billion yen for the year earlier.
Our business increased in a wide variety of areas, such as medical equipment, optical communications, semiconductors, record styli, and watches, mainly in overseas markets. Inquiries about our synthetic diamond have also risen. Although we anticipate a slowdown for the year ending December 2023 because of a deteriorating global business outlook, we still expect a solid business performance.
In response to our robust business performance, we are stepping up our recruitment to support our production system. We are also improving working conditions for employees. In addition to salary increases, we are actively promoting contract workers to full-time employees, with the goal of hiring most of them.
Meanwhile, as a firm deeply rooted in local communities, we are strengthening our activities to contribute back to them. We will continue our workshops for high school students, events for families, tree planting, and exchanges and joint research with local firms. We believe that sustaining these activities will heighten employee engagement with local communities, and help us to develop together with our communities.
To help make our company and its contributions to local communities better known both inside and outside the company, we actively publicize the results of our local businesses and the achievements of our social contribution activities. I think this is exceptional for a company of our size. I am gratified that the feedback we have received from outside the company is positive, and that we are seen as "helpful."
Taking on new challenges for a manufacturing firm
In the summer of 2023, we will start operations at a new factory in Yuzawa City, Akita Prefecture, on a former site of TDK Corp., a Japanese maker of electronic components and devices. This new factory is intended not only to expand production, but also to showcase our manufacturing process for record styli, for the benefit of employees' families and people in the region, as well as for visitors from all over Japan and abroad.
Usually, manufacturing companies keep their production lines closed to the public out of concern that their competitors may steal their technology. However, we decided to allow visitors to have a close look at the technology we have cultivated over many years and the working process of our craftsmen. We believe this will enhance everyone's understanding of the development of Japan's manufacturing industry and lead to further progress. We also hope that by observing how an old factory is reborn, visitors will realize the significance of achieving our SDGs (Sustainable Development Goals).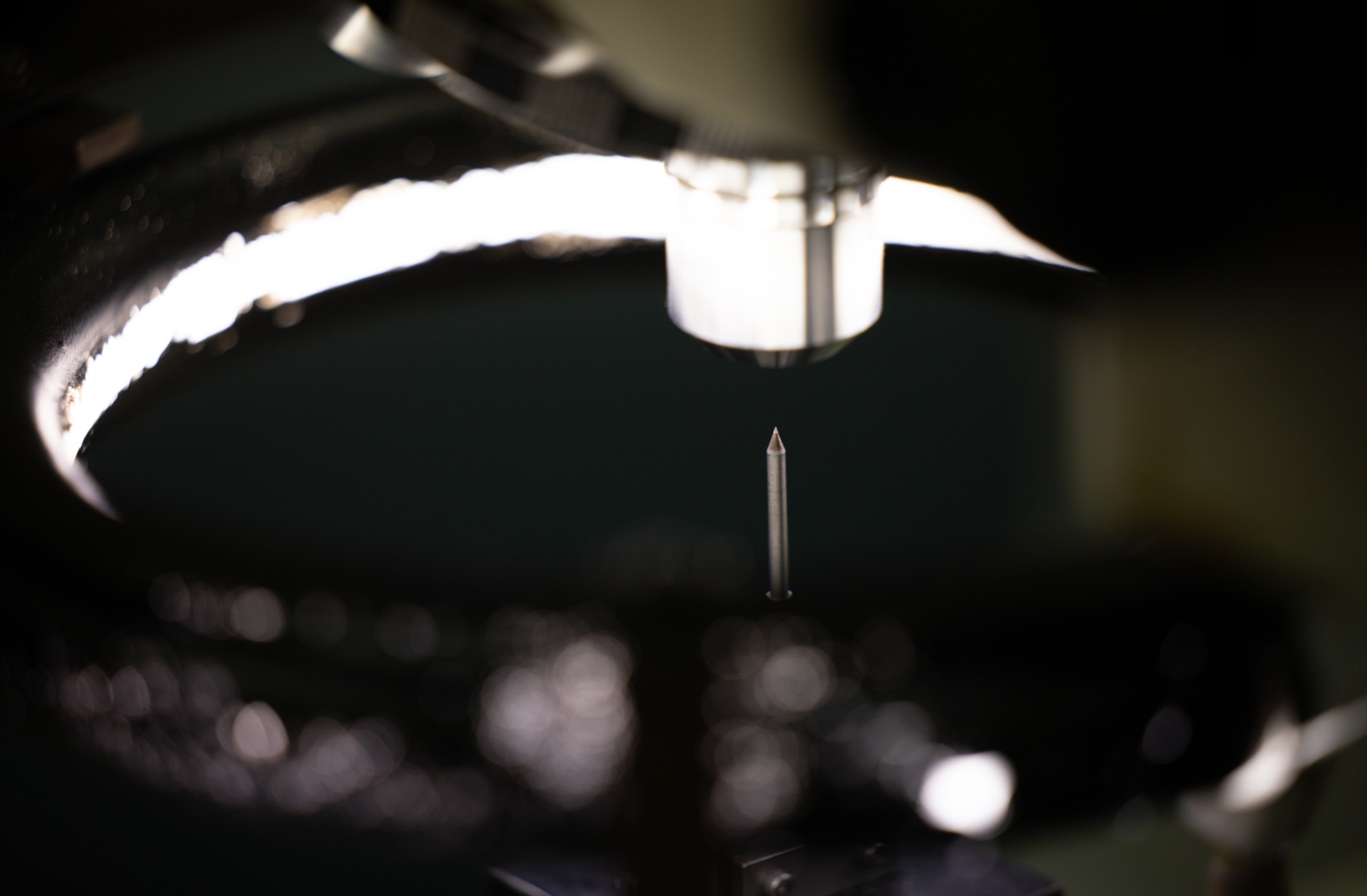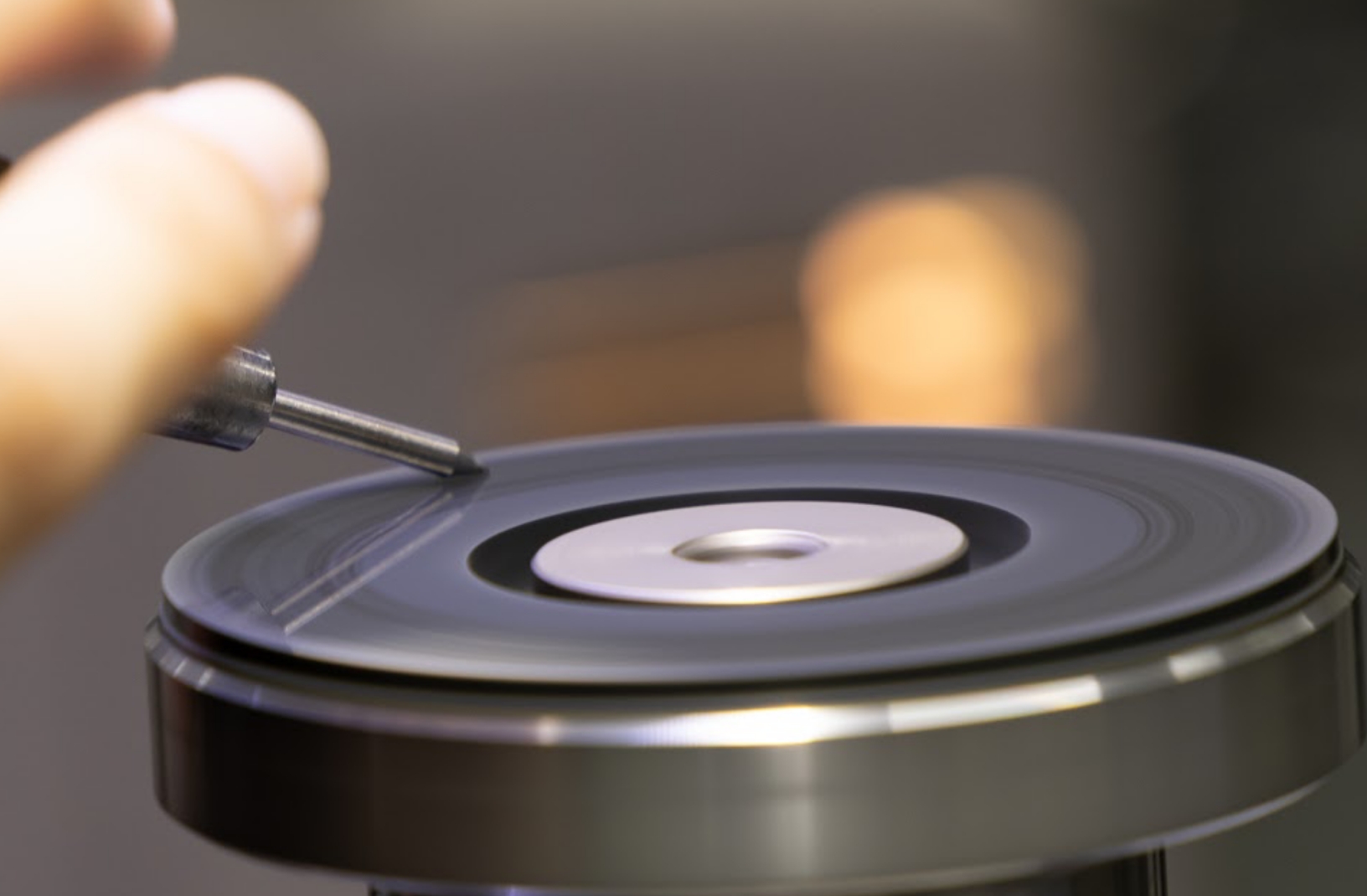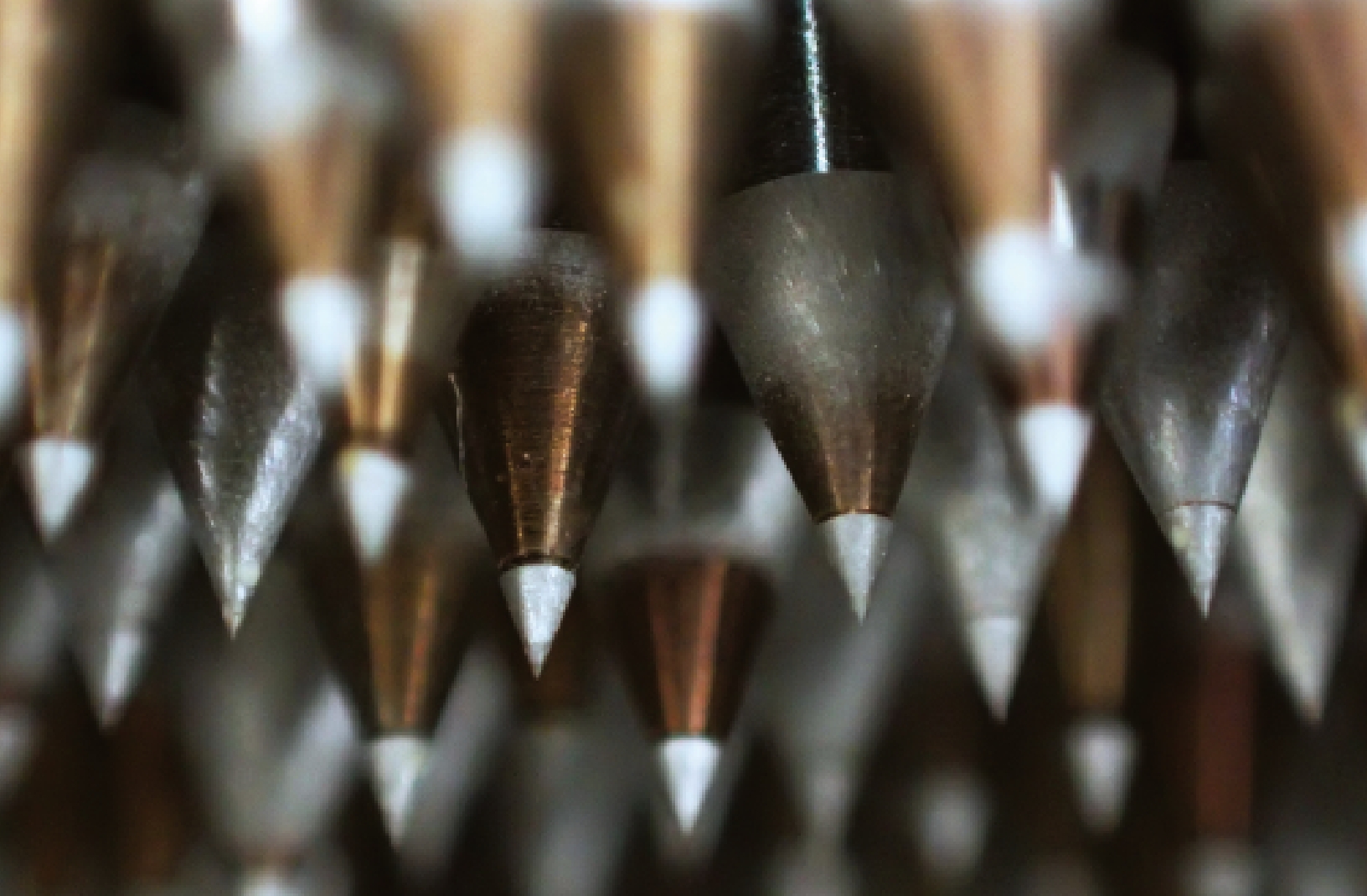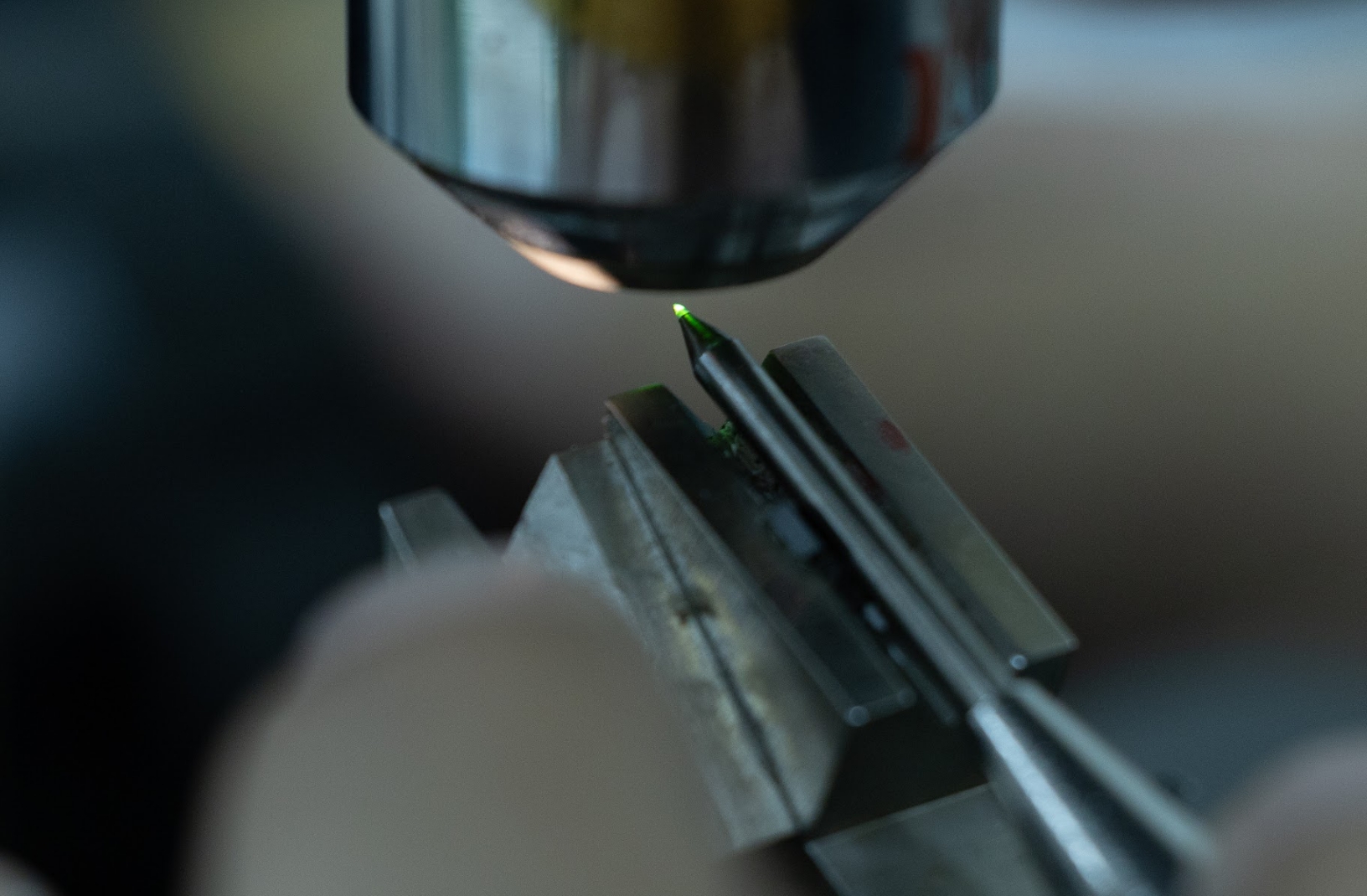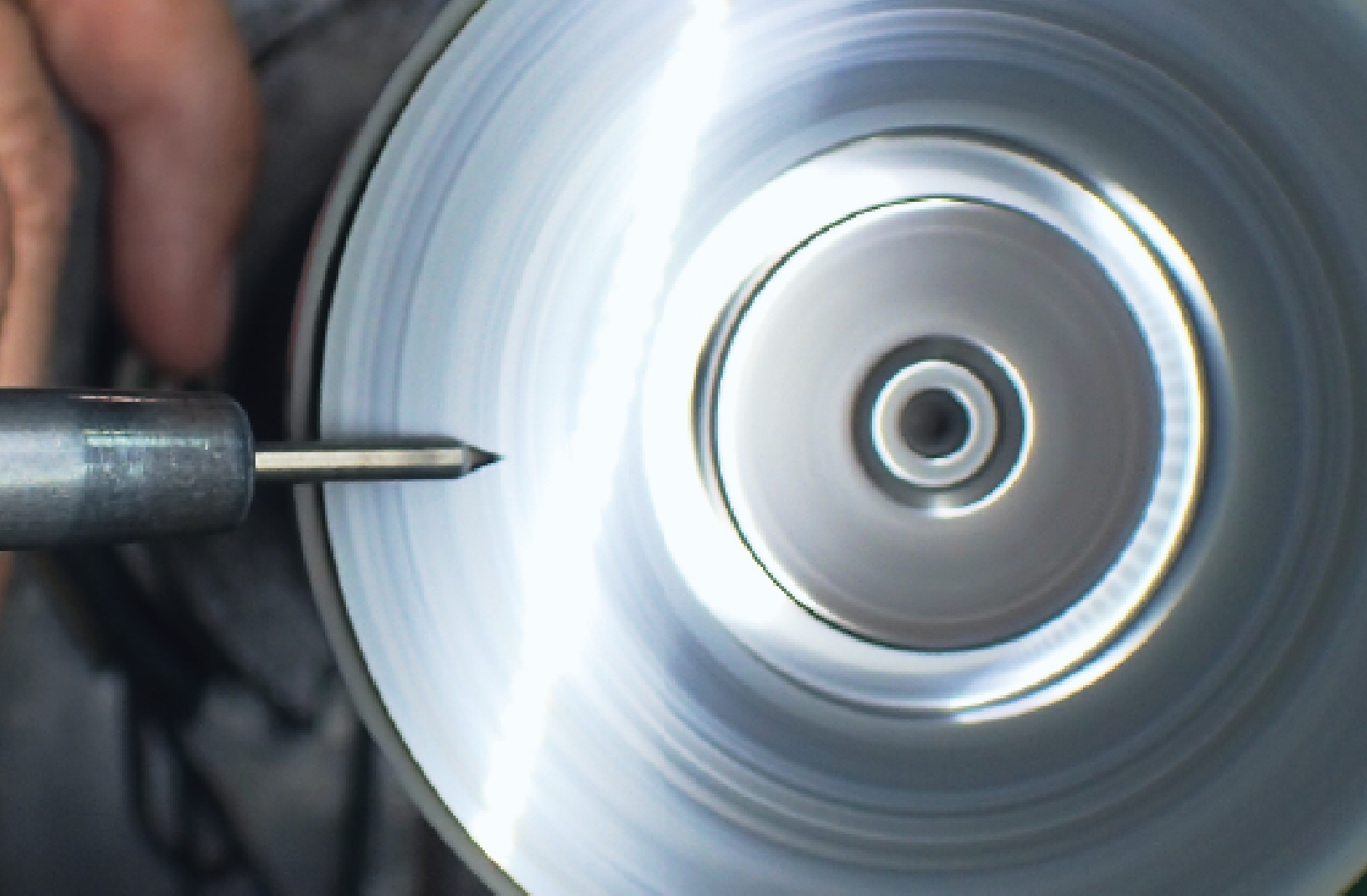 Research is progressing in the development of the world's most advanced semiconductors using sapphire and diamond, as often seen in the media recently. Although Japan has lagged behind other countries in the global semiconductor market, it is now at the forefront of this research. At Orbray, we are devoting ourselves to such research. This is an important field that is attracting significant attention in the global scientific community.
With the technology we have nurtured and accumulated since our founding, Orbray manufactures the world's largest diamond and sapphire crystals. We are now researching commercial applications for these crystals, for use in semiconductors that can show stable performance in such harsh environments as outer space and deep underground.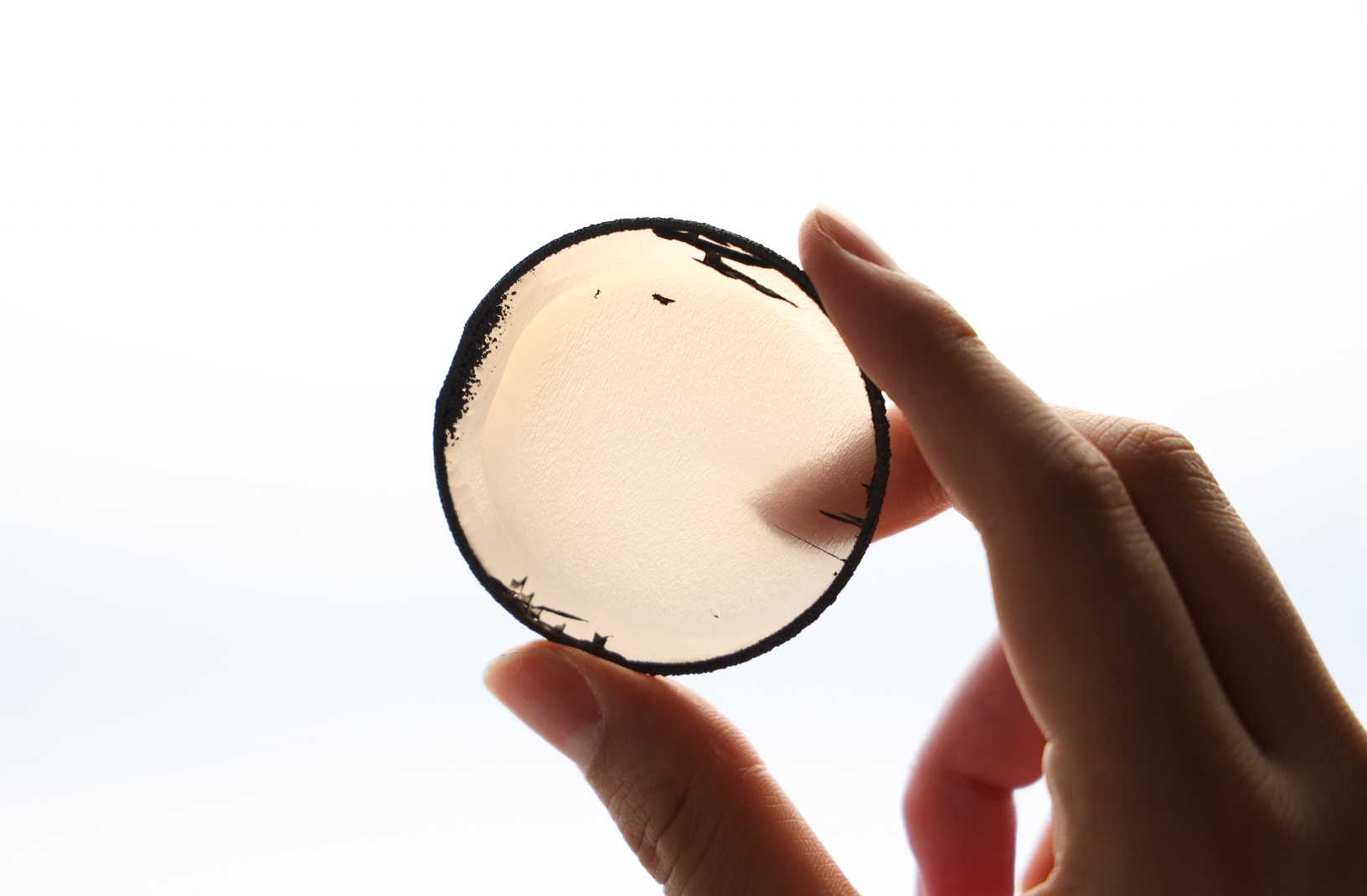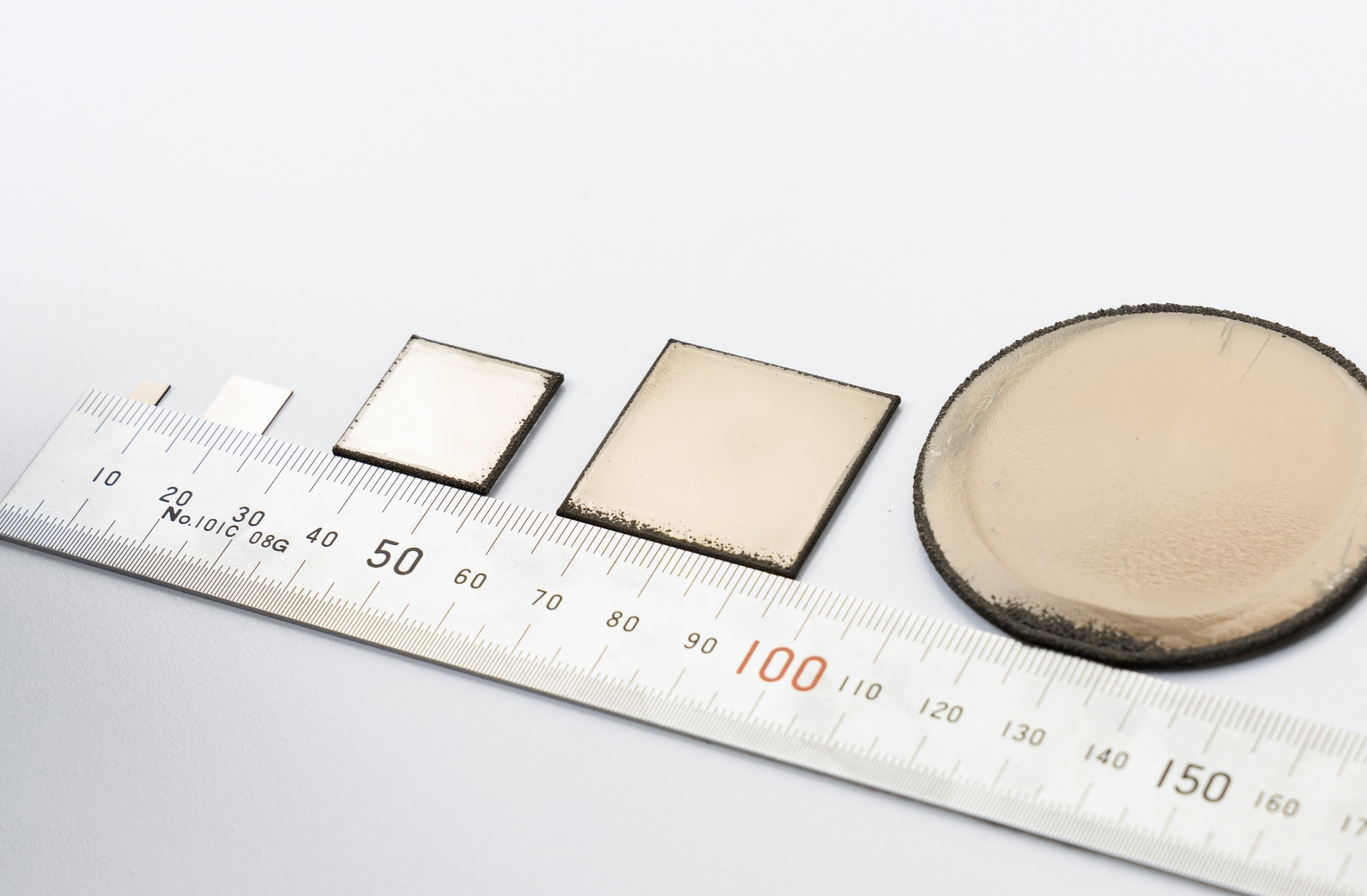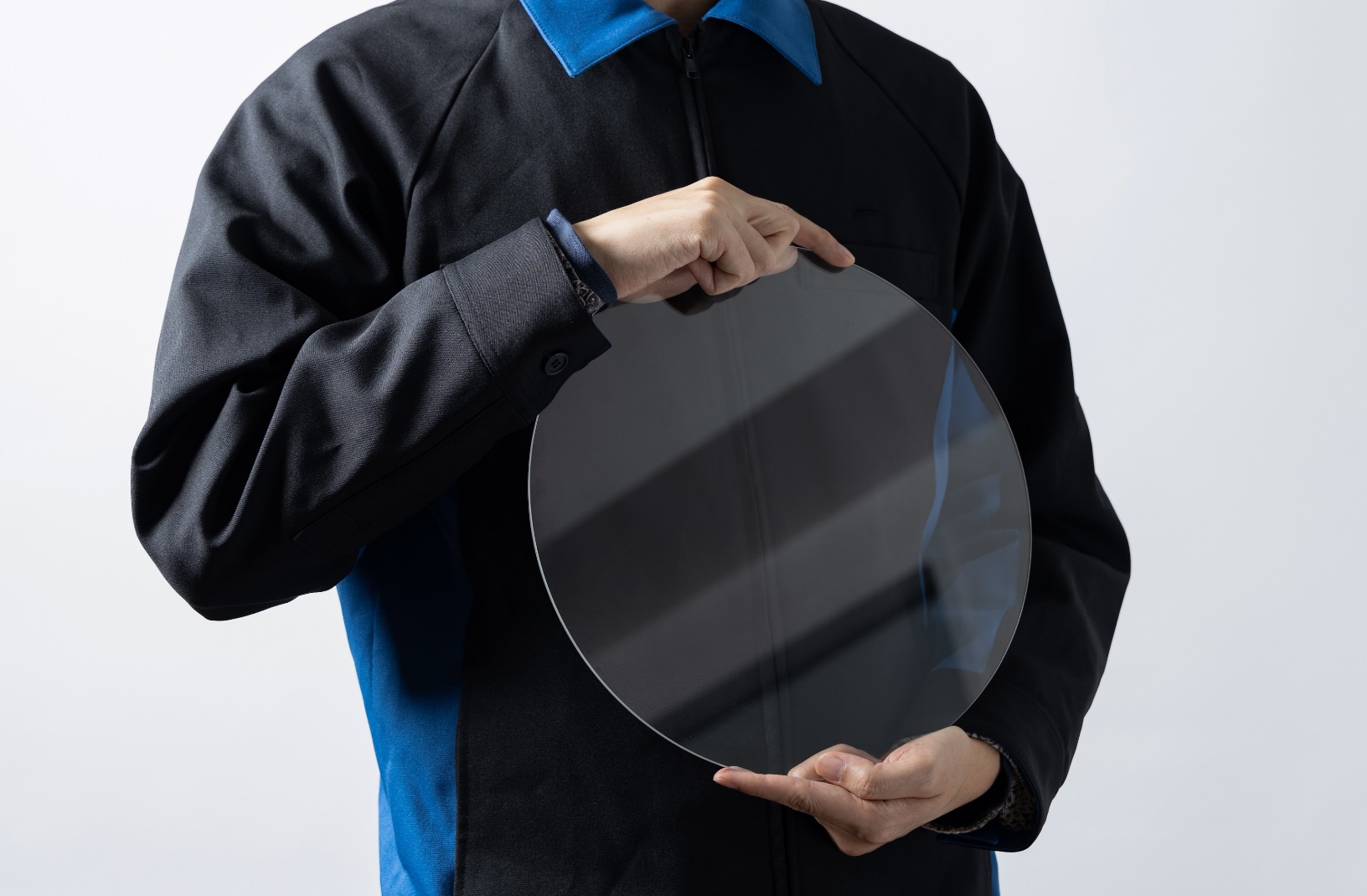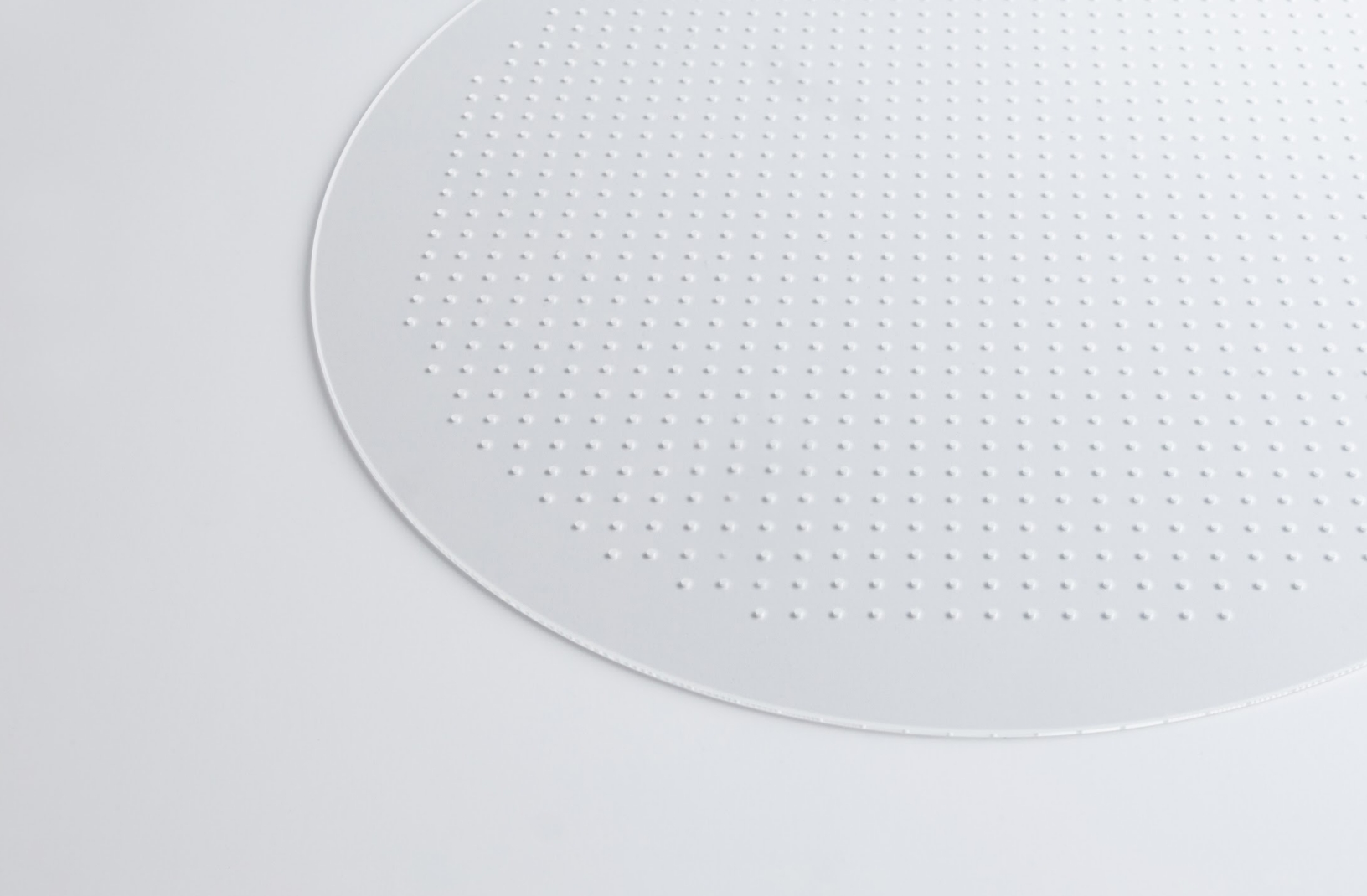 From wristwatches to satellites, from entertainment to life-saving medical equipment — we will continue to contribute to a brighter future through the products enabled by our superb manufacturing technology and our talented, dedicated employees.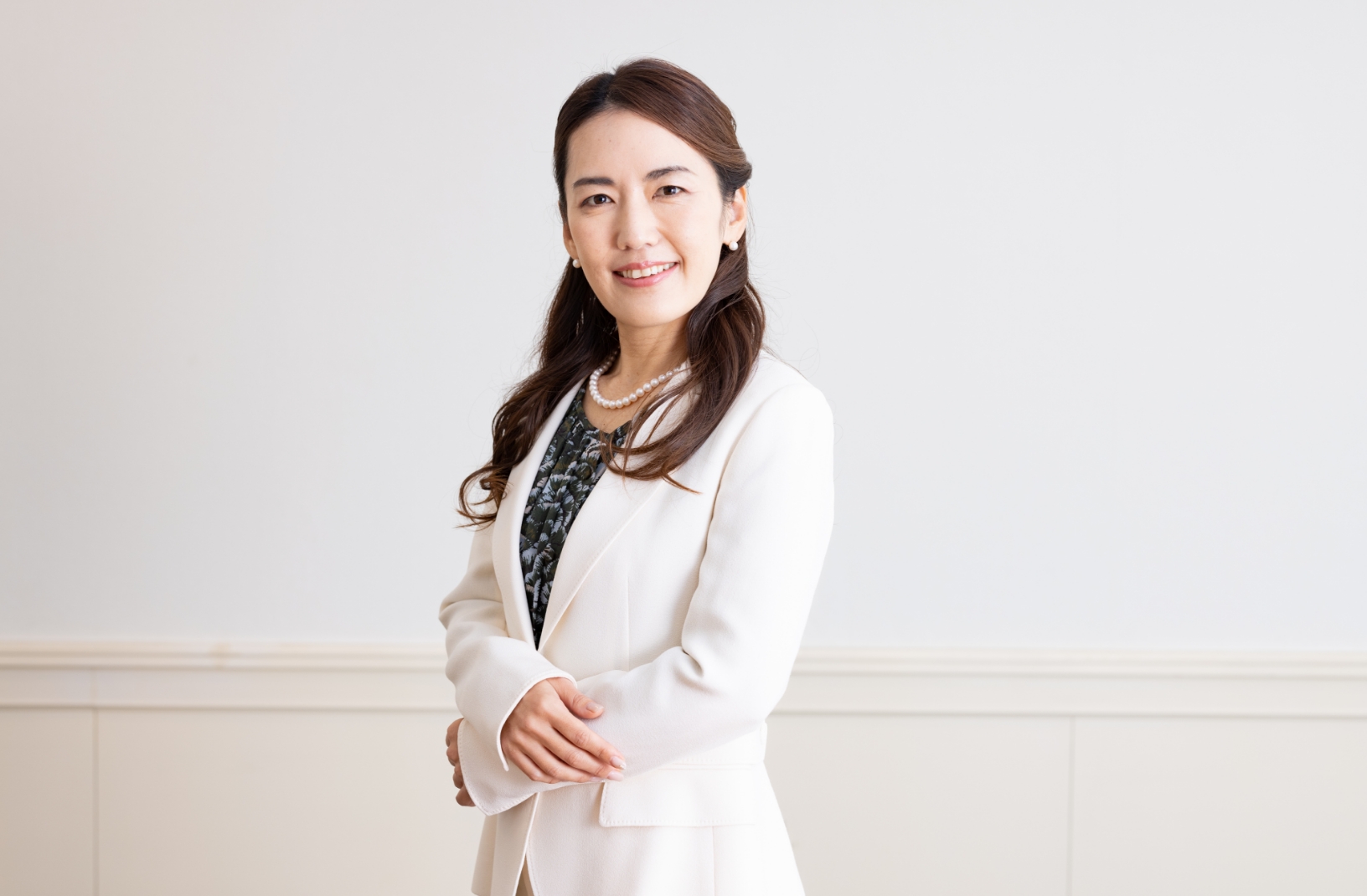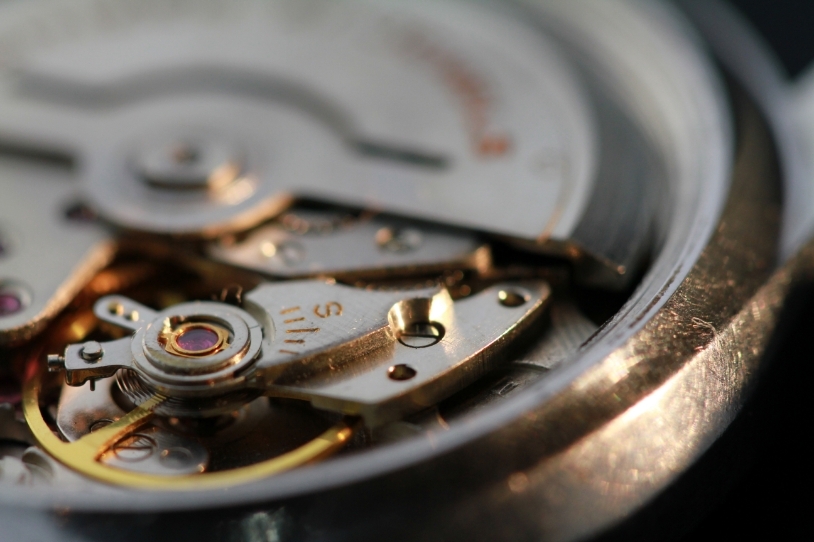 Company Information