Family Business Network "One Company, One Family" – a speech by Orbray's Third-Generation President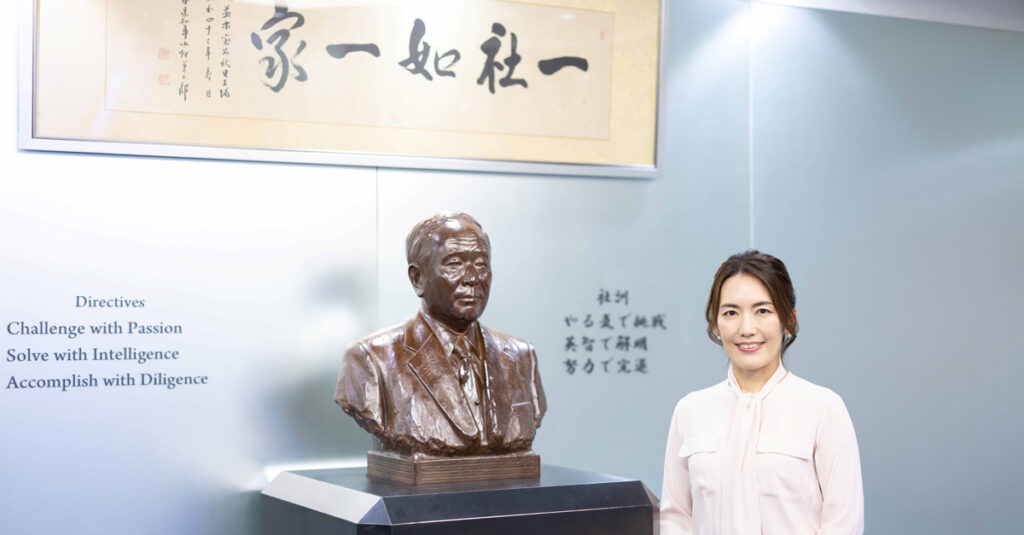 By President and CEO Riyako Namiki 
Family business is perhaps the prototypical business management model throughout the world, and about 95 percent of Japanese companies are said to be family owned. This means that family businesses support the very foundations of local economies and societies. On the other hand, family businesses are often thought of as small, inefficient, closed to outsiders, and poorly governed.
This negative image results from the fact that family businesses are a composite of "business," "ownership," and "family," and the three factors strongly affect and check each other. Thus, compared with non-family businesses, the factor of "family" makes family businesses more complex.
One of family businesses' greatest advantages is that they can develop a long-term vision and pursue it with tenacity. They also excel at building close relationships with employees and other stakeholders. We can clearly observe such characteristics in strong family businesses.
To ensure lasting prosperity, it is crucial for family-owned firms to balance the three elements of "business," "ownership," and "family" in tackling the various issues and challenges that arise.
To address various issues I have encountered in managing a family business, I recently joined a group called Family Business Network Japan (FNB.Japan). FBN.Japan's goal is to help its members maximize their strengths and overcome their weaknesses by balancing "business," "ownership," and "family" at their companies.
According to FBN.Japan, the organization also utilizes its extensive research to introduce its members to concepts and strategies adopted by family businesses all over the world, to strengthen Japanese family businesses.
Toward that end, FNB.Japan holds seminars, workshops, and networking events throughout the year. Being a new member, I recently had a great opportunity to talk about our company and our businesses at one of its gatherings.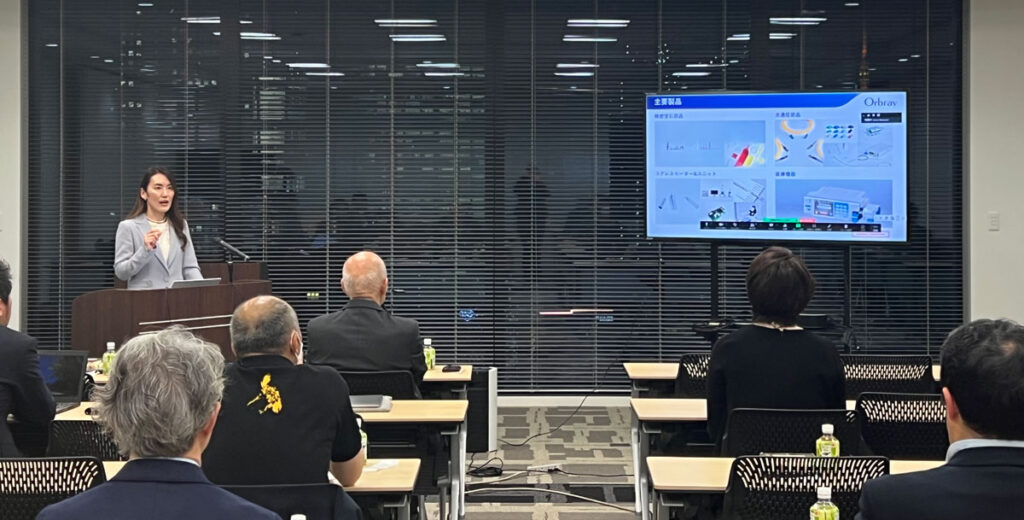 In my speech, I discussed our efforts to enhance employees' engagement. I also talked about how I tackled our challenges along with our vice executive president, who was formerly a business consultant for our company. Together, we have been able to achieve strong business performance through improved employee motivation, instead of depending on structural reforms.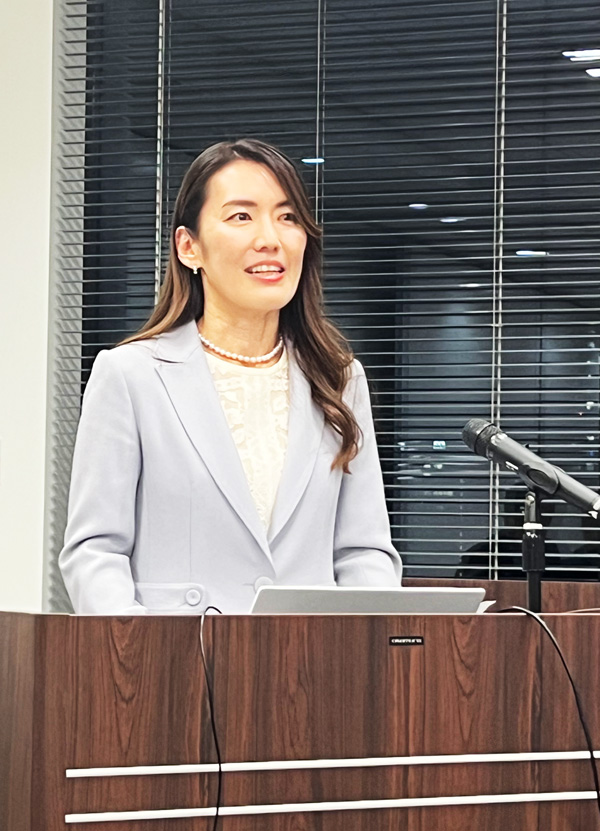 After the speech, I received positive reactions and many questions from the floor regarding my interviews with each employee, my endeavor to honor every individual with a birthday card, and seminars addressing women's careers and concerns. I was also asked how I utilize my experience as a professional athlete in business management.
Another question I received was who has influenced my stance of talking directly with employees. When I was young, my grandfather used to live with us, and we often enjoyed skiing together at our cabin in the mountains of Niigata Prefecture in northern Japan. The experience of spending weekends together in nature had a great impact on me, and I believe that the experience strengthened our family bonds. Through that experience, I unconsciously absorbed our family's belief that happiness comes from doing something for others and having fun together.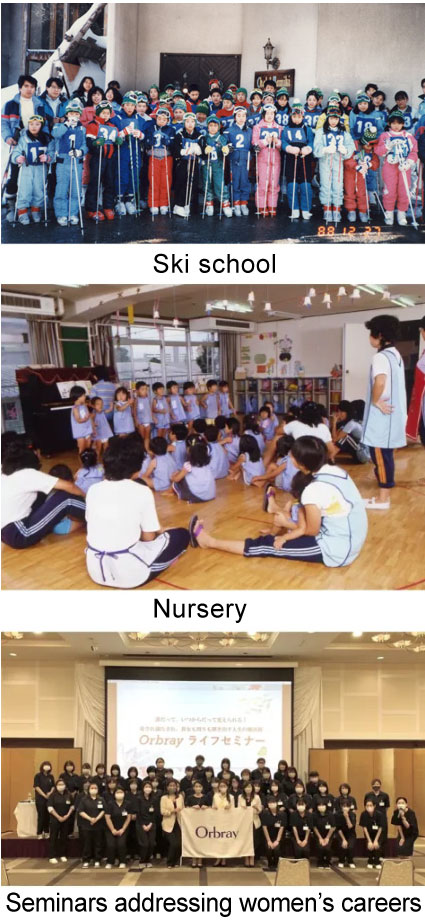 To establish solid family governance, we need to hold meetings of family members regularly, make decisions on important issues through a process involving consultation, select successors through an objective process, and implement regular monitoring by outside eyes. It is important that family members communicate well with each other.
I believe that initiatives aimed at the long-term survival and success of family businesses, such as those of FBN.Japan to consolidate the thoughts of owner families, are important in developing and sustaining Japan's plethora of small businesses and industries, which, as FBN.Japan's research shows, underpin Japan's economy and society.
Regarding our ongoing efforts to sustain our company over the long term, I would like to share some feedback I received from Mr. Toshio Goto, the representative director of the Research Institute for the Centenial Management, and research professor at the Graduate School of Management, Japan University of Economics. Mr. Goto said that when my father, Orbray's former president, revealed his plans to diversify from the early business of record stylus manufacturing into the optical communications industry, Mr. Goto was impressed by our company's foresight in pursuing innovative technology instead of limiting itself to just one field. I was very gratified that Mr. Goto, an expert in long-term management, recognized the visionary management that has enabled us to create state-of-the-art technologies to accommodate to the needs of times.