Orbray President Says New Yuzawa Factory [TRAD] Aims to Enhance Bonds with Locals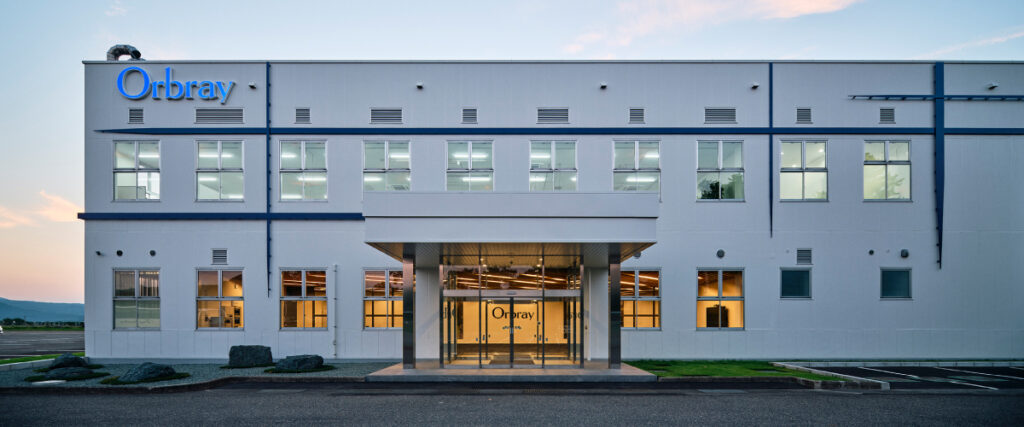 Riyako Namiki, the president and CEO of Orbray Co., Ltd., spoke on September 8 at a ceremony to unveil to the public the company's new factory in Iwasaki Yuzawa City, Akita Prefecture, in northern Japan. Her remarks were as follows: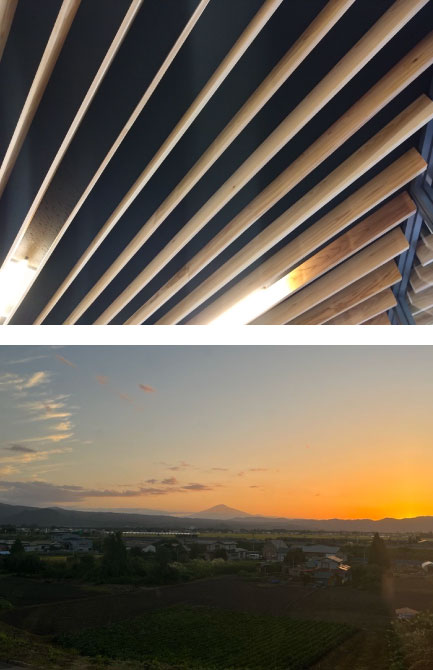 On August 1, Orbray Co., Ltd., took another step forward. We opened a new factory named "Orbray [TRAD]" in Yuzawa City, Akita Prefecture, in northern Japan. That's the place Kazu Namiki, the founder of Orbray and my grandfather, chose for our company's first manufacturing plant. Since 1967, the first Yuzawa factory has been manufacturing record styli, watch parts, sapphires, and many other items. While that factory continues to serve us, the record styli and watch parts operations have now been moved to the new factory. This makes the name "TRAD" particularly appropriate, as it is an abbreviation of "tradition," meaning something that has been passed down from generation to generation. Our new factory will continue to support Orbray's craftmanship and manufacturing spirit in fulfilling customers' needs for high-quality products.
We hope Orbray [TRAD] will serve as a place where people can feel the factory's atmosphere with their five senses and have lively discussions with local residents. As you enter the building, you will find that the hall is filled with the fresh scent of Akita cedar. In the café, visitors can relax amid the bentwood tables and chairs, and enjoy music from records played using an Orbray stylus. The office furniture is manufactured by Akimoku Co., a world-famous bentwood furniture maker in Yuzawa.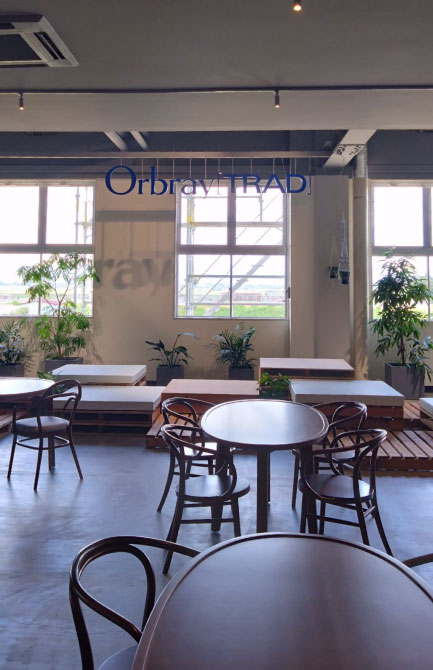 Through the window in the hall, visitors can cherish the breathtaking beauty of Nature as the magnificent Mt. Chokai towers over all, like a work of art pasted on top of the landscape. Here, you can appreciate nature with your eyes, feel the natural handcrafted wooden tables and chairs, listen to pleasant music, and taste Yuzawa's local specialty cakes and coffee. I hope this will become a special place for visitors who want to have fun. We plan to hold seminars and workshops in the café in cooperation with the region's organizations and companies.
At the ceremony, our guests were able to hear a congratulatory speech by Yuzawa City Mayor Kazuo Sato, and then descriptions of Orbray's technology and the interior features of our new factory. We shared an invaluable, amazing time with our guests.
In addition to Orbray [TRAD], we are scheduled to construct new buildings for our headquarters and factories nearby. Yuzawa Commerce and Engineering High School used to stand at the location, and Narisawa Industrial Park currently takes up part of the land. With the opening of Orbray [TRAD] and our planned new headquarters and factories, we aim to enhance our bonds with the local communities and develop a brighter future together.

RELATED ARTICLES  
関連記事はありません。